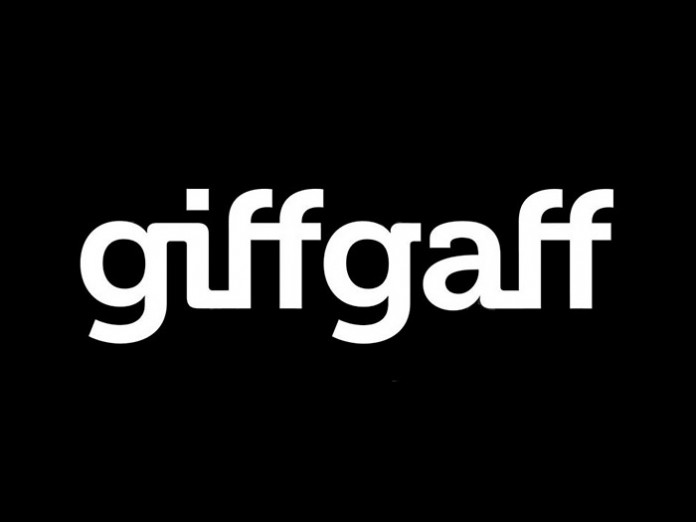 UK: giffgaff, the award-winning mobile network, has teamed up with Live Nation and Festival Republic to bring a series of 'Happenings' to Community Festival 2015. There's less than a week to go until Community Festival takes over multiple venues across Shoreditch and Hoxton for a three-day discovery in the best in new music.
giffgaff's Happenings will take place at The Ace Hotel with tickets available from Ticketweb. All proceeds will be donated to ELAM (East London Arts and Music Academy).
On November 4, giffgaff will present a live panel event bringing together Lollapalooza promoter Huston Powell, Glastonbury Talent Buyer Martin Elbourne and promoters Stefan Lehmkuhl and Rich McGinnis to give insider knowledge on how to promote within the music industry.
On November 5, Radio 1 Xtra Host Semtex, Brixton-based grime artist Big Narstie, 1Xtra music manager Austin Daboh and rapper Lady Leshurr will form a panel, giving an inside track on getting ahead in hip hop and grime.
The 'Happenings' events at Community Festival are designed to give 18 – 25 year olds an opportunity get the insider knowledge and advice on how to get ahead in the music industry. The panel will share their insights and experiences as well as offering invaluable advice. Attendees will also have the chance to ask questions, and meet like-minded individuals.
Charlie Smith, giffgaff's Marketing and Communications Manager, said: "giffgaff Happenings were created to give young people the knowledge to get a head and turn their passions into careers. Partnering with Community Festival gives us the perfect opportunity to blend the newest talent from across the UK with the giffgaff Happenings ethos."
Festival Republic's Melvin Benn commented: "We're really excited about partnering with giffgaff in the inaugural year of Community Festival. The festival is a chance for the community of music industry, fans and artists, to come together and discover the best in new music. giffgaff's Happening sessions provide the perfect opportunity for like-minded people to meet and be part of the industry's future."