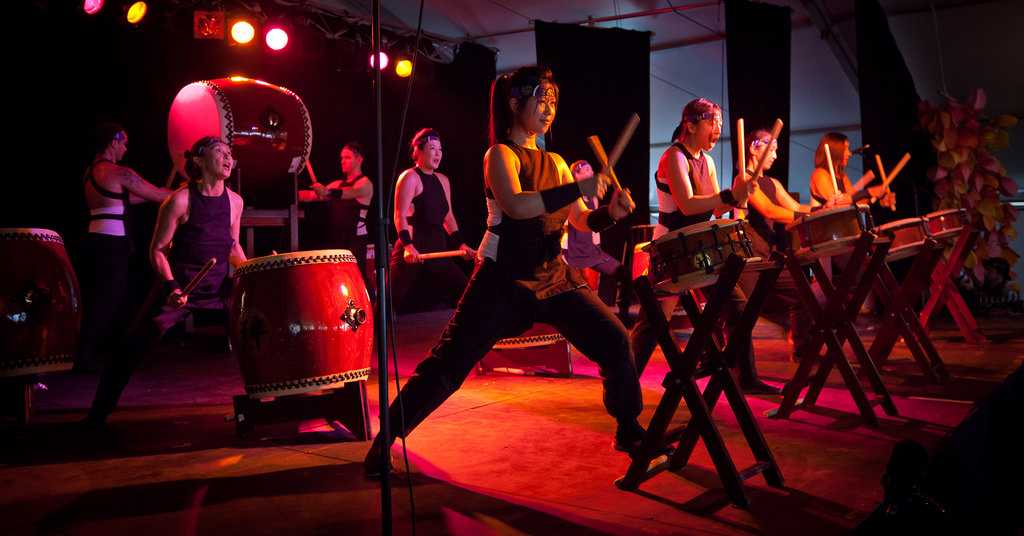 UK: Woodford Folk Festival organisers have announced the festival's entire 30th anniversary programme, traversing music, dance, poetry, talks, circus, health and visual arts workshops.
Patrons will be taken on a world of discovery with a line-up of festival favourites and a stack of hidden gems held over six days and nights on the 500 acre venue, Woodfordia. The festival will play host to over 2400 artists and presenters across 25 venues.
"There'll be some fantastic surprises this year. While we're especially proud of our programme offerings, we know that Woodford has always been about a great festival experience. This year huge effort has gone into raising the bar on the festival's art, layout and the overall presentation for our loyal patrons. We've always thought Woodford should be about discovering cultural gems." said Head of Programming, Chloe Goodyear.
Woodford's talks programme has previously hosted a number of political heavyweights such as Malcolm Turnbull; Julia Gillard; and Bob Hawke, who returns to feature in the programme this year. Noel Pearson will address Indigenous Constitutional rights via the A Rightful Place Forum. Environmental World Heritage Listing is a focus, with the Kimberley highlighted by Mark Jones and Albert Wiggan and hosted by George Negus. Rhoda Roberts hosts Ancient Cultures, New Conversations and the University of the Sunshine Coast presents The Climate Conversation, a curated series of talks.
"Woodford Folk Festival is a gathering where important conversations can happen," said Pearson. "I'm looking forward to being part of the A Rightful Place Forum there in December."
The Welcome Ceremony sets the tone for what's to come throughout the week. This year, a 30-person community orchestra from the Sunshine Coast will perform a specially commissioned piece with ARIA Award-winning Katie Noonan. The Ceremony introduces Viktor, a specially created 5m tall puppet who will visit Woodfordia's streets each evening, leading up to the Fire Event – a culmination of story and theatre told on a grand scale on January 1st with an incendiary send-off.
"We've hoped in the early years that the word 'Woodford' might conjure in people's minds beautiful images of art, ideas, inspiration and contribution. We have been ambitious to build meaning into that identity and social responsibility into its fabric. We feel that after 30 years, achieving this to some extent gives us license to celebrate," said Bill Hauritz, Festival Director.