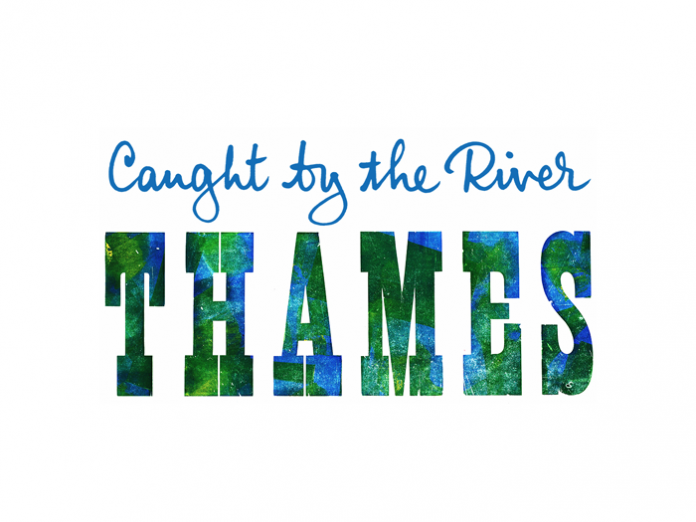 UK: Acclaimed nature and culture organisation Caught by the River has announced its inaugural London festival in conjunction with independent promotion company Robomagic.
Taking place at Fulham Palace on August 6 – 7 2016, Caught by the River Thames joins the London outdoor festival season as a unique alternative. Celebrating the very best of the capital's urban rock'n'roll heritage, its unparalleled literary history and all aspects of the great outdoors Caught by the River Thames will be part gig, part lit fest and part nature symposium. Add a countrywide beer festival and a global food market and you've got a promising mid-summer, riverside inner-city escape.
The festival will bring a handpicked, diverse line-up of bands and brewers, authors and artists together in London's Fulham Palace, a secluded green space on the edge of the Thames previously unused for large-scale events. Fulham Palace is easy to access from anywhere in central London; Putney Bridge tube station is 10 minutes walk, and Putney Overground a 15 minute walk.
Caught by the River has spent the best part of a decade curating stages at events such as Port Eliot Festival, Festival No 6 and the Good Life Experience where they have hosted everyone from Andrew Weatherall to Irvine Welsh; British Sea Power to Awesome Tapes from Africa and Beth Orton to Bill Drummond. Caught by the River Thames will be the first time it has staged its own festival.
Since beginning as a website in 2007, Caught by the River has aimed to cover all aspects of outdoor Britain. In the ensuing years, they've created an inimitable online voice – a place 'where scientists and river restorationists share terrain with experimental musicians and urban birders', according to best-selling nature writer Robert Macfarlane. Caught by the River has posted online daily for the best part of the last decade. It has also started a record label (Rivertones) and published the occasional book (Words on Water, On Nature) and a bi-monthly magazine (An Antidote to Indifference).
Jeff Barrett, co-founder of Caught by the River, said: "This is very exciting for us. We've been developing or festival and events skills over the past few years, waiting and looking for the perfect site and partner to come up and with Fulham Palace – on the bank of the River Thames – and Rob and RoboMagic, we've found them."
Robomagic CEO Rob Hallett commented: "Caught by the River Thames will fill a gap in London's cultural landscape and we are delighted to be working with Jeff and his team to bring it to Fulham Palace."
The Team behind Robomagic has a long history of creating, promoting and delivering ground-breaking events. CEO Rob Hallett brings 35 years of music industry experience, most recently as President of International touring at AEG LIVE where he led the UK and international touring activities for 10 years. At AEG he was responsible for European and Global tours for Bon Jovi, Leonard Cohen, Jennifer Lopez, Justin Bieber, Usher, Black Eyed Peas, Backstreet Boys, Beyonce and Justin Timberlake.