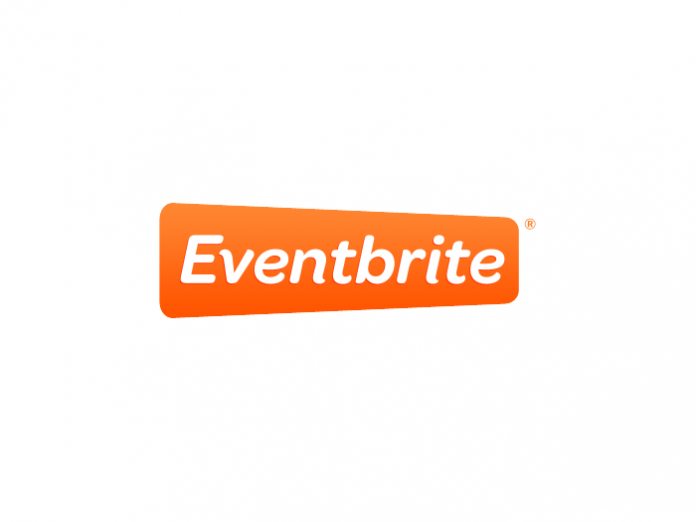 UK: Eventbrite, the world's largest self-service ticketing platform, has been selected by WOMAD to boost its online ticket sales, particularly from mobile devices.
Mobile ticketing is a focus of the WOMAD deal, with Eventbrite the exclusive ticketing partner for the festival which has been running for over 30 years. Since it was founded WOMAD has grown into a truly international arts festival, with events taking place across the world, as well as its UK birthplace. The agreement sees WOMAD benefit from Eventbrite's innovative ticketing technology, particularly when it comes to mobile conversion, social media integration and world-class onsite access control.
Chris Smith, Director at WOMAD, said: "We were looking to improve our service to customers and get better access to the data they provide. Partnering with Eventbrite makes sense given their expertise in quick and simple buying options, and outstanding mobile access to both. We want attending WOMAD to be easy and so the ability to buy across various media and then present tickets on smartphones and tablets is very important to us."
"For certain events, particularly music events with a younger audience, we have noticed that mobile sales can account for well over two thirds of all online ticket sales", said Katie McPhee, Music, Arts and Entertainment Marketing at Eventbrite. "We're pleased that WOMAD are leading the way for more promoters, venues and organisers to have a mobile friendly offering with a seamless mobile purchase process. This means people can quickly secure tickets when they first hear about an event, which is increasingly mobile and on the go."
Eventbrite has found that mobile devices can account for up to two thirds of ticket sales at events.
A ticketing technology pioneer, Eventbrite first introduced mobile tickets and a corresponding ticket scanner app in 2010, followed by the company's comprehensive at the door app Eventbrite Neon in 2014. Most recent developments include an offering for entry management via touchless RFID wristbands (currently available in the America only).
Key features and functionality of Eventbrite's mobile ticketing offer:
At the door: dedicated app Eventbrite Neon allows organisers to monitor and manage entry, sales, and orders at the event.
In the pocket: dedicated Eventbrite app for consumers, letting them discover events, buy tickets, and check in using their mobiles. Eventbrite is integrated with Passbook on iOS devices: tickets for cinema, flights, events, etc. all in one place.
On the wrist: Eventbrite works with Apple Watch, Android Wear and Pebble, allowing guests to check in with their smartwatch, and organisers to check ticket sales at a glance.
In mobile browsers: all of Eventbrite's web pages are fully optimised for mobile, for those users who haven't yet installed the app.