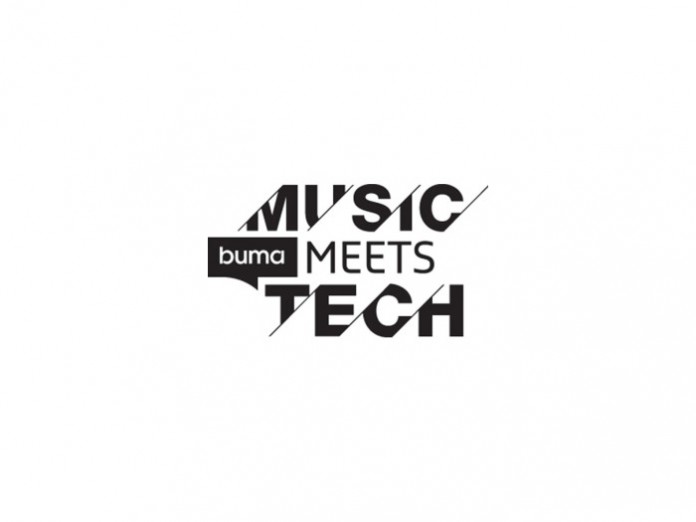 NETHERLANDS: On January 15 2016, Candice Morrissey, Music Strategic Partnerships EMEA at Google, will deliver a keynote speech about YouTube at Buma Music meets Tech during Eurosonic Noorderslag 2016.
YouTube celebrated its 10th anniversary in 2015, and a lot has happened throughout the year, with the launch of separate apps for Kids, Gaming and Music, as well as the launch of the Red subscription service in the US. Eurosonic attendees can join YouTube for a recap of the year and a small glimpse of what you can expect in 2016.
Buma Music meets Tech is the innovative programme initiated by Buma / Stemra which supports and motivates start-ups and accelerates growth. Buma Music meets Tech offers them a platform to promote themselves to professionals and the public alike. A network of companies, entrepreneurs, collective management organisations and investors will provide start-ups with the opportunity to evolve into a service with an effective business model. By offering exposure, networking, sharing of know-how and experience with professionals, validation by collective management organisations and a network, Buma Stemra meets Tech acts as kick-start for innovative music-related start-ups. Buma Music meets Tech organises a pitch programme for start-ups and a conference programme about innovation during Eurosonic Noorderslag 2016.
Start-ups who meets the criteria can fill in the entry form here. Start-ups can register until December 11.