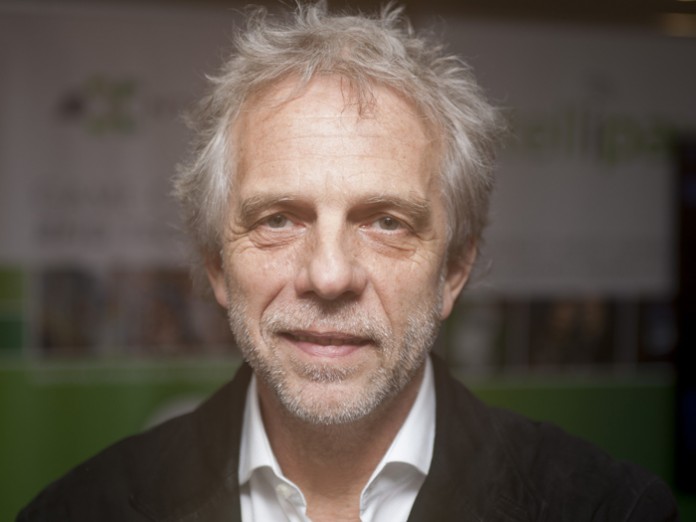 EUROPE: 2015 has been another record year for Intellitix, processing over $250 million of cashless on-site revenue, 17.5 million cashless transactions and an expansion into 15 countries worldwide.
Global Radio Frequency Identification (RFID) specialist and innovation company, Intellitix, has continued its bold, trailblazer philosophy with a significant investment to strengthen its offering to the European market. In the past year, Intellitix bolstered its team with a host of more then thirty new staff, with a focus on its top management, its European division, as well as heads of business development in the UK, Germany, Spain, France, Scandinavia, and Brazil.
Serge Grimaux, head pilot of Intellitix commented: "As expected we're seeing a significant shift in attitudes towards cashless payments at live events, reflecting the trend across our daily lives. Europe has been fundamental to the growth of cashless this year, with a host of festivals getting on board and embracing the benefits an RFID environment can bring to them and their customers.
"After having solidified even more our presence in both American continents in 2015, we're now focussed to further increase our reach within Europe throughout 2016. We know we've only seen the tip of the iceberg with how this technology is used, and with benefits to be had within brand amplification, and leveraging the comprehensive data available to event organisers, we can't wait to deliver new innovative services next year."
Intellitix undertook new investment to bolster its international growth, focussing on Europe in 2016. This year the company welcomed a series of new EU festivals to its client roster and established offices throughout Europe. New European events included Garorock (France), Hellfest (France), Electrobeach (France) and Snowbombing (Austria). Following on from its cashless success at the SummerDays Festival (Switzerland) in 2014 as well as this year, Intellitix is set to deliver cashless payment and access control solutions at the OpenAir St. Gallen festival (Switzerland) in 2016 as well as to several other events in this country to be announced soon.
This year, Tomorrowland – the largest European EDM festival – adopted Intellitix's cashless technology for its 300,000+ attendees benefitting from quicker transaction times, seamless cashless transactions and virtually no queues. This was from far – and still is – the largest cashless event deployment in the world, and it was a phenomenal success on all fronts, setting records which will be hard to break.
Intellitix enjoyed huge success in the 15 countries it was active this year and witnessed a five-times increase of the amount of cashless onsite turnover generated when compared to 2014, also doubling the number of live events and festivals on its roster. Intellitix's proprietary cashless payment system, 'IntelliPay', processed over 17.5 million cashless transactions, totalling more than $250 million in onsite revenue across partnered events. After huge successes within America and Europe in 2015, the company is now putting resources into further developing the market and will be announcing some massive partnerships and events in Europe in early 2016.
Grimaux continued: "Our mission has always been to develop technology-driven solutions that add value and convenience to organisers and guests alike. Every innovation we produce comes from a deep understanding of our clients' needs and what would be most valuable to them. For example, this spurred us to come up with the IntelliPad, a point of sale unit functioning without the need of cabled electrical power and cabled Internet, also offering the possibility of deploying hundreds of them on an event site within one hour.
"This year we continued to carve new partnerships with some of the most prestigious events, and developed our relationships with existing clients. Now that our sales team is composed of more than 15 people, an amount which will have doubled by the end the spring, 2016 will see a surge in cashless and brand amplification adoption as we continue to expand in new countries and market opportunities.
"More and more event organisers understand that going cashless does not mean to distribute credit card readers at points of sale, and still accept cash. A cashless event is an event where no plastic money or paper money is accepted at points of sales. This is where real results can be seen. Some less experienced providers are using to their advantage the fact that the word cashless is still in its infancy, which leads to confusion. Our clients know what a real cashless environment means. And we will see this very happy group of entrepreneurs continue to grow drastically in 2016."
Intellitix