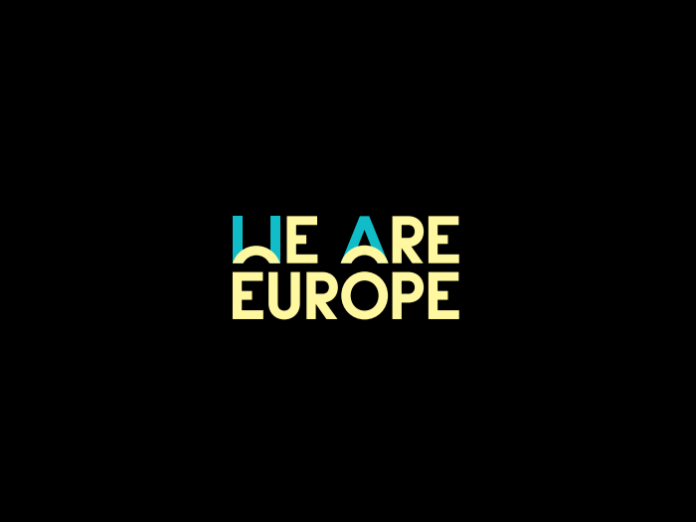 EUROPE: We are Europe is the newly-created association of eight major European events joining forces in order to promote, create and produce innovative cultural practices, defined by creative diversity and exchanges. Its common project aims to develop a prospective vision of electronic culture, technology and entrepreneurship, contributing to new social and political developments with an interdisciplinary approach.
The primary commitments of the new association are as follows:
Putting forward a new generation of European cultural and independent change-makers, who will be tomorrow central to cultural strategies and issues.
Contributing to the re-mobilisation of citizens in building the European project by culture and commitment of the European & digital natives generation.
Promoting electronic, independent and digital culture as an essential motor to European culture, generating innovation, international influence and attractiveness, economy and employment.
Encouraging exchanges which are more than ever necessary not only between artists and works, but also projects and cultural entrepreneurs, ideas and, of course, audiences.