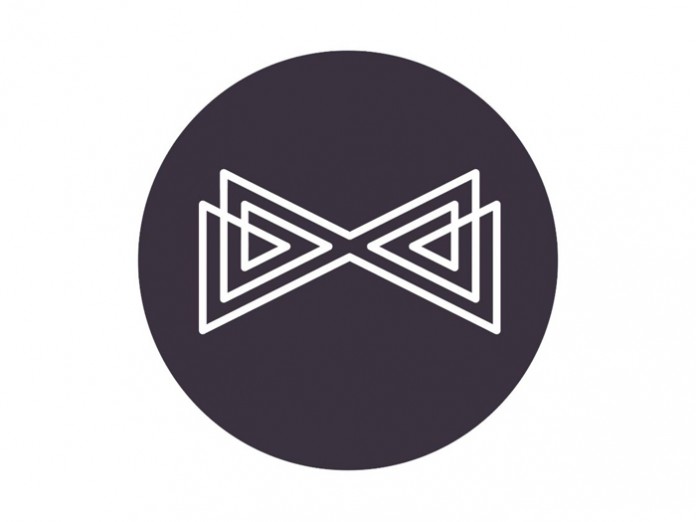 UK: The UK's first snowsports festival, Groove Cairngorm, has announced that the apres-ski element of its debut edition will take place at Badaguish Outdoor Centre near Aviemore.
"Badaguish is a magical spot hidden in the woods halfway between the town of Aviemore and the Cairngorm Mountain," said Sam Barker, one of the festival's organisers. "We really wanted to make sure that we found the perfect space to host the musical acts in the evening, and are confident that this is it.
"Not only that, but we are proud to be supporting a wonderful local charity who do fantastic work helping children and adults with learning disabilities to learn new skills and explore the outdoors."
Free shuttle busses will be provided for festivalgoers between Aviemore and the Cairngorm mountain for the snowsports during the day along with free shuttle bus transport from the mountain and Aviemore to and from Badaguish.
The festival, which will take place over the weekend of the March 11 – 12 2016, has already announce the headliners for the après-ski: hip-hop DJ Grandmaster Flash, and a DJ set from Hot Chip.
Also appearing for the apres-ski at Badaguish Outdoor Centre are The Cuban Brothers, DJ Yoda, Prides, The Lafontaines, DJ Monki, Eton Messy, Niteworks, Spring Break, and The Elephant Sessions.
As well as regular snowsports, the event takes place over the same weekend as the Scottish Freestyle Championships, so attendees can expect to see some of the country's top riders grabbing some big air during the day.
The line-up for artists on the mountain will be released over the next couple of months and will feature a mixture of DJs and acoustic acts performing on the slopes, at the park, and in the highest restaurant in the UK, The Ptarmigan.
The festival is being launched by the team behind Groove Loch Ness, and following the huge success of the inaugural event at Loch Ness this summer.