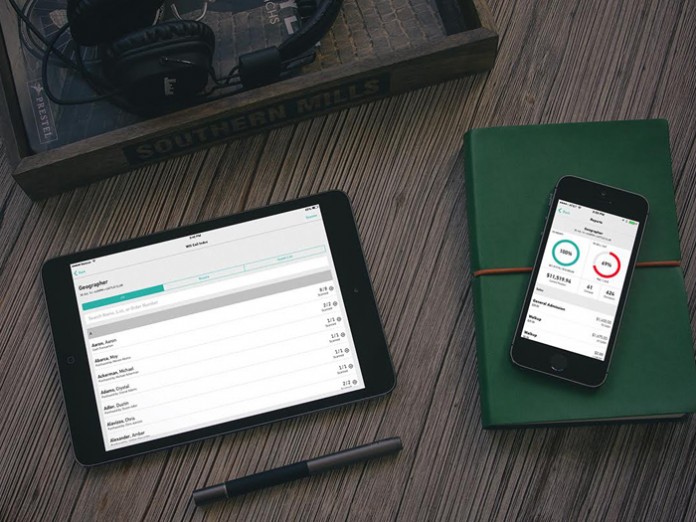 USA: Eventbrite, the world's largest self-service ticketing and registration platform, has announced its acquisition of Queue through an asset purchase agreement. Queue, the industry-leading platform that helps streamline the workflow for venues and promoters with its planning and collaboration tools, complements Eventbrite's robust ticketing and entry management capabilities, and together will provide an even more comprehensive solution for venues. The company plans to integrate Queue's product offering into both its web platform and best-in-class mobile box office solution, Eventbrite Neon, later this year. Currently Queue's products are available to customers in the USA only.
"Queue builds on Eventbrite's commitment to deliver the most innovative event solutions to our broad range of customers," said Randy Befumo, Vice President of Strategy at Eventbrite. "Queue has built a suite of industry-leading products, designed specifically with the complex needs of venues in mind. We are thrilled to welcome their talented team to the Eventbrite family and believe their expertise in music will substantially enhance our ability to deliver for customers."
"Joining Eventbrite enables us to focus on our primary mission of providing great promoter tools that help organisers run their events more efficiently, and now we can do it at scale," said Greg Patterson, CEO and Co-Founder of Queue. "Queue shares Eventbrite's passion for live experiences and a maniacal focus on providing customers with innovative products and data-driven insights that improve their business."
Eventbrite, which has processed tens of millions of tickets to music events, currently tickets marquee venues including Ministry of Sound, Ace of Spades, Slim's, Great American Music Hall, Santos Party House and Blue Note's Subrosa in addition to popular festivals, including Boomtown, Governors Ball, WOMAD, BottleRock, Dimensions, Outlook and WayHome Music Festival.
The integration of Queue and growing roster of music customers underscores the company's traction over the past decade. Founded with the mission to democratise the ticketing industry, Eventbrite has processed over $5 billion in gross ticket sales for customers around the globe. In 2015 alone, Eventbrite supported millions of events in 180 countries, and processed over 100 million tickets.