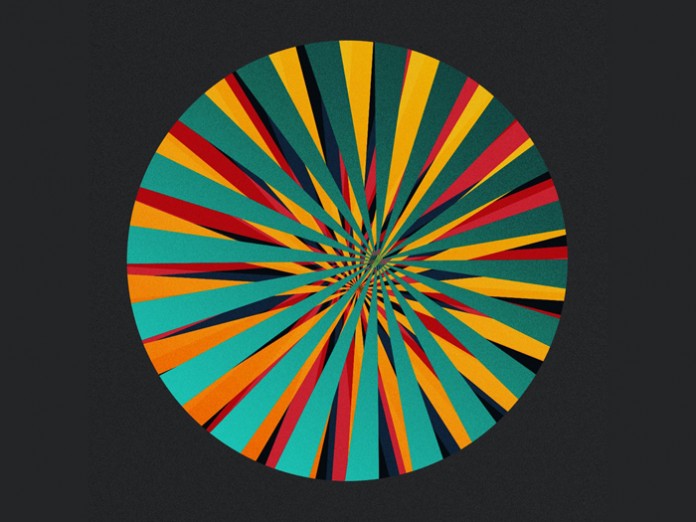 UK: The Great Escape has announced its 2016 convention programme, which brings together 3500 music industry professionals from across the globe. With the four full day 'insight strands' – taking place from May 19 – 20 – these delegates have access to a timely programme of talks and conversations putting the spotlight on the key challenges and opportunities facing the wider music industry.
The first of the strands will be 'Transparency! Data! Blockchain! Let's make buzzwords happen!'. Aside from the titular theme of transparency, the strand will tackle the concept of the 'blockchain' – a technologically experimental method hoping to make digital music more transparent and efficient. Leading the debate around the 'blockchain' has been Pledge Music founder Benji Rogers, who will keynote at The Great Escape this May to outline his vision of how new technologies could power a prolific music database that could make digital payments quicker and fairer.
Rogers will be joined by digital music experts Sammy Andrews and Andy Edwards, both vocal proponents urging for more transparency and the role technology can play to execute this. They will map out how to fix the issues around music data and digital royalties, before debating the topics with a panel of managers, lawyers, publishers and label chiefs, who will discuss the role different stakeholders must play.
Ensuring everyone is fully up to speed with the jargon, CMU's Chris Cooke will provide a 'Beginners Guide To The Blockchain', and also explain how digital data and revenue currently works its way through the system, identifying where the blockages lie, and identifying what questions need to be asked of digital services, labels, publishers and the collecting societies.
The second strand, 'What if YouTube actually is the future?', will be hosted by digital entrepreneur and Tracks2 co-founder Brittney Bean. This strand will explore both the licensing challenges and the commercial potential of YouTube, how music videos can be used as a platform of expression which looks beyond its primary function, and identify what kinds of video content really work online, on YouTube and well beyond.
Vevo's Tom Connaughton will delve into how artists, labels and promoters can create video content that really engages and excites fans, whilst Rebecca Lammers of Laika Network, Claire Mas of Communion Music Group, and Chloé Julien of BandSquare will demonstrate how the music industry can really maximise the value of video online.
The Great Escape Festival Manager Kevin Moore said: "Having totally reinvented what a music conference can be last year, we are very excited about what the CMU Insights strands will deliver at TGE this May. The blockchain has been a big talking point of late, and Benji, Sammy and Andy have been framing that debate. We're so excited to expose our delegates to ideas and innovations they may not necessarily be clued up on, and in an engaging and fun way. With Vevo a long-time partner of the festival, it's also great that delegates will now be able to access Tom's insights on making the most of video online".
TGE will also expand its DIY programme on May 21, in association with Tunecore, with a mission to bring together young artists making music of all genres, including indie, rock, pop, hip hop, RnB, electronica, and dance.
This exciting DIY programme will be hosted by CMU's Chris Cooke, DICE's Jen long and DJ / producer John '00' Fleming.
John '00' Fleming said: "For some reason there seems to be a dividing line between the electronic and live worlds, yet we all have exactly the same issues to deal with. As part of the TGE DIY Day it makes sense for performers, producers and those working across all genres to be in the same room sharing experiences and solutions. Our aim is to build a bridge between the two worlds with a programme focusing on 'going live' which also showcases the very best in tomorrow's music technology. And let's not forget the fantastic networking opportunities as the two worlds rub shoulders together."