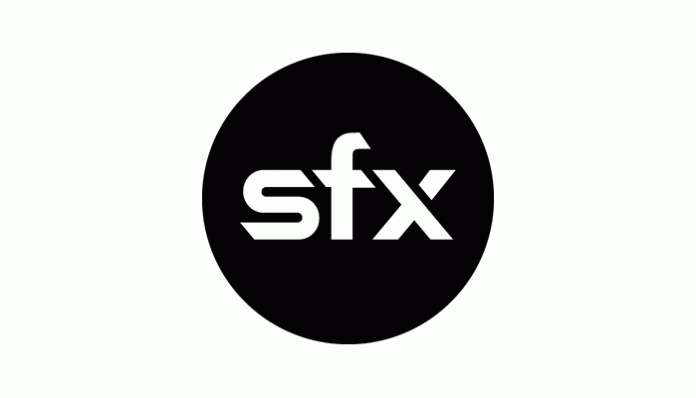 USA: The much-troubled EDM titan SFX Entertainment has declared bankruptcy, after much financial turbulence in its immediate past. In light of the move, the company's outstanding debt of $300 million will be eliminated in exchange for going private.
Specifically speaking, SFX Entertainment has filed voluntary petitions for reorganisation under Chapter 11 of the Bankruptcy Code in the United States Bankruptcy Court for the District of Delaware. The company's international operating subsidiaries are not included and will not be impacted by the filing. Moreover, the company will continue to prepare for, plan and produce all of its festivals and events around the world and in the United States without interruption.
Robert F.X. Sillerman, who has also been ousted as SFX CEO, will step down to the rank of Chairman. Sillerman commented: "This expression of confidence from our lenders is testimonial to the vibrancy and potential of our business, and the dedication and professionalism of the over 600 people who make up SFX. Of course this was not where we thought we'd be but with this restructuring we have the opportunity to achieve all that SFX can and will be. I'm looking forward to continuing to be part of the new SFX as Chairman. We will immediately commence a search for a new CEO to lead us as we continue to set the trend in the exploding culture that is electronic music."
SFX anticipates moving expeditiously through this process. The RSA includes a commitment from the ad hoc group of bondholders involved in the deal to provide up to $115 million in DIP (debtor-in-possession) financing. This financing, which is subject to court approval, will be used to pay ongoing, normal course of business, obligations including artists, venues, sponsors, partners, vendors and suppliers. All scheduled and planned events and festivals under the SFX banner will take place without interruption.