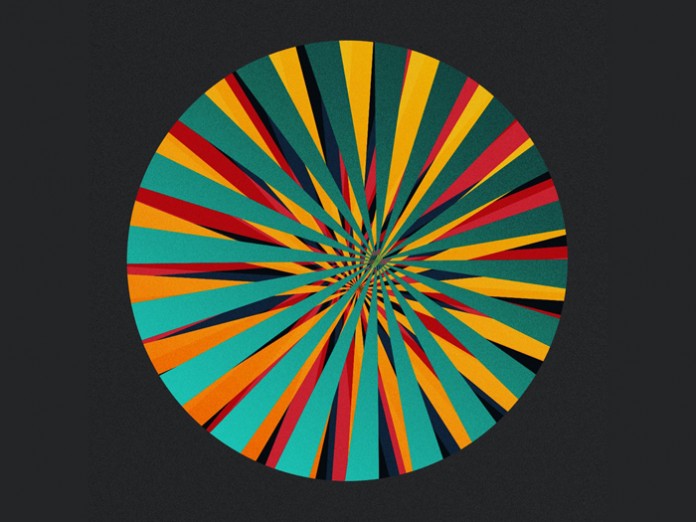 UK: The Great Escape has announced that is has teamed up with Music Export Latvia and The Lithuanian Music Business Association as its lead international partners for 2016, bringing a plethora of Baltic talent to Brighton this May. The festival has also announced its newfound partnership with Raindance Film Festival, with the two set to unite in a celebration new music and new film.
Highlights from the Baltic music partnerships include Lithuania's Without Letters and Alina Orlova, plus Latvia's Carnival Youth and Howling Owl.
Vaidas Stackevičius, director of Lithuanian Music Business Associatio, said: "The Great Escape caught us by surprise offering to focus on our countries, we hadn't expected it to happen so quickly. But this is what The Great Escape is all about: discovering new talents, exploring new territories and delivering surprises. We are very proud and look forward to being the lead country focus together with Latvia at the festival for new music."
Agnese Cimuška, CEO of Music Export Latvia, said: "The Great Escape was one of the first music industry events Music Export Latvia started to take part. It was only three years ago and now to be one of the focus countries shows that we have made our mark very quickly. It was possible because of the open-minded people working at The Great Escape. We appreciate their trust in us, our industries and talents."
Over the past 11 years, The Great Escape's lead international partnerships have enabled new and emerging artists from global music markets to showcase their talents in front of the festival's internationally diverse audience of industry insiders and festivalgoers.
As for its collaboration with Raindance, Brighton's Bosco Theatre will become the backdrop to screenings of a selection of new music films, including Suede: Night Thoughts, featuring a Q&A between the films' director Roger Sargent, actor Alex Wilton and Suede frontman Brett Anderson. Also on the film bill is Big Gold Dream: Scottish Post-Punk and Infiltrating the Mainstream, a celebration of post-punk rock looking back at the movement in Scotland featuring a conversation between director Grant McPhee and subversive Scottish post-punk label creator and cult hero Bob Last, as well as Douglas Hart, original founder of Scottish punk band The Jesus and Mary Chain. In addition, Raindance will be running a short film competition encouraging aspiring filmmakers to capture what music, film and Brighton means to them. Five finalist films will be selected by an illustrious judging panel to be screened exclusively at Raindance Film Festival 2016, with one winner receiving £1,000 in credit to be redeemed against any of Raindance's film training courses.
MAMA Festivals' CEO Rory Bett said: "The partnership between MAMA and Raindance is going to be one of the outstanding highlights of this year's Great Escape Festival. The ethos of both festivals is all about discovery and finding the best new talent, it's such an exciting step for us to be merging music and film in this way."
The partnership will also see a live music event at the 24th Raindance Film Festival, taking place from September 21 – October 2 2016, which will be curated by The Great Escape. A small allocation of tickets will be sold separately for each film to guarantee entry, the films will also be open to wristband holders subject to capacity.
This year The Great Escape will continue its tradition of championing new music by teaming up with partners Ninja Tune and Decked Out for the inaugural 'Late Escape'. Continuing the festivals ethos of discovery and breaking new talent, The Late Escape will put a particular focus on the electronic and dance music world with an heavy hitting line-up of the best new producer and DJ talent. By adding The Late Escape to the already expansive roster of artists performing, this new strand will expand the bill even further, making TGE a truly eclectic weekend. 'The Late Escape' will be open to all festivalgoers as well as separate tickets being sold, opening the festival up to a wider audience.