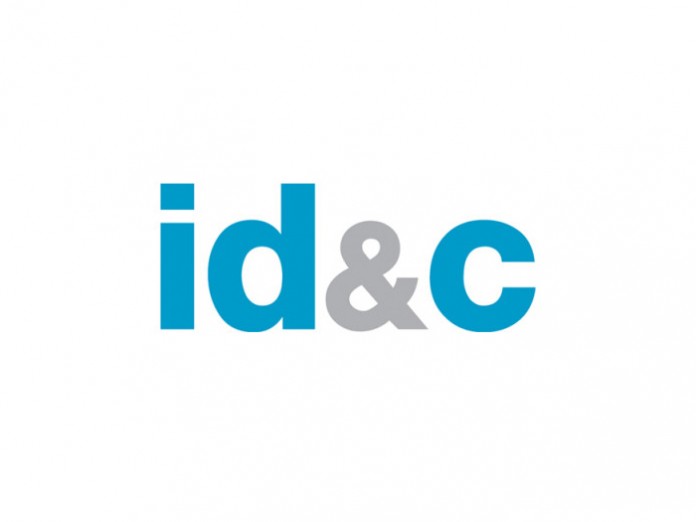 UK: Festival accreditation supplier ID&C has launched its 6th annual Grass Roots Festival Bursary, which sees small-to-medium UK festivals apply for the chance to receive £2500 worth of security wristbands, passes and lanyards.
The bursary can be applied for here. Entries close on 30th April, with the winner announced in the first week of May.
More than 60 festivals applied for last year's bursary, which is open to any UK festival that has operated for eight years or less and has an overall attendance of up to 15,000 people.
"We were thrilled to win ID&C's bursary [in 2015]," said Sarah Bird, Director of Just So Festival. "It's been a real boost and has allowed us to grow the festival further."
The Bursary winner can put the £2500 fund towards products available from ID&C, which include a number of patented security wristbands, the latest RFID credentials and a range of laminate and vehicle event passes.
Previous Bursary recipients have also included Swn festival, which went on to win NME Award for Best Small Festival in 2014, and LeeFest, recent star of a television campaign for Google's Android mobile operating system.
"ID&C's accreditation package was a dream come true," said Lee Denny, founder of LeeFest.
ID&C Director Matt Wilkey said: "Since launching the bursary in 2011 we've continued to have a positive response. As a family run company, we always look for ways to give back to the industries we work in. The small-to-medium festival market is more vibrant than ever and we're excited to be offering the Bursary for 6th year running."
Since 2011, over 250 festivals have applied for the Grass Roots Festival Bursary, which is awarded to festivals that engage and give back to their local community, strive towards green initiatives and pioneer new technologies and fan-experiences.