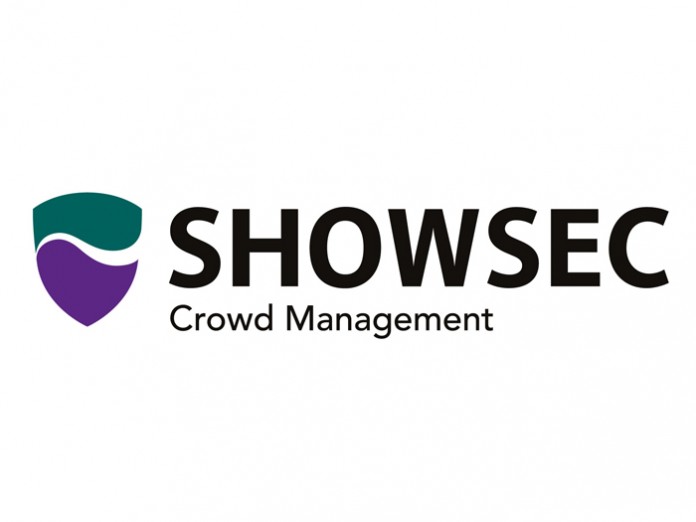 UK: Mark Harding has highlighted the challenges faced by the security industry after being given a mandate to drive forwards progression with his re-election as Chairman of the United Kingdom Crowd Management Association. The Managing Director of Showsec will serve in that position for a further two years at a time when the organisation's commitment to raising industry standards is compromised by highly significant developments impacting upon that work.
The number of SIA Licence holders and the opportunities for security staff to undertake essential training are of particular concern to the UKCMA.
"Our prime objective is to improve industry standards, but these are challenging times as we aim to achieve further progression," said Harding. "There are many issues of great importance to our members, one of which is the effect of minimum wage increases across the industry and, in particular, the impact upon stewards and security personnel in terms of how to place a value on them.
"We also have a crucial role to play in supporting the SIA with its overarching cohesion and governance of the security industry. We share a strong desire to raise standards as we strive to improve working practices and public safety."
He added: "One of the biggest concerns therefore is the diminishing number of SIA Licence holders which has meant there has been drain on the pool of security professionals possessing the skills and experience to deliver the highest standards. This may be attributed to the fact that there was an increase in the number of SIA Licence holders to meet the demand ahead of the 2012 Olympics, but many have chosen not to renew them when they were required to do so three years later.
"Another important area which requires industry wide attention is the apparent lack of funding for training programmes when there is an urgent need to provide a clear pathway for those wishing to pursue a career in the security industry."
The UKCMA has been right at the forefront of the development of a new fit-for-purpose qualification, the Level 2 Certificate in Event Security Operations (ESO), which serves all stewarding needs within the events industry.
While ESO provides training at entry-level, it is recognised that it is an initial step to providing a new set of qualifications for all security staff.
"It is widely acknowledged that consolidation of best practice will only be achieved by developing the learning process at all levels," said Harding. "As a starting point, we have made good progress with ESO, so I am delighted to have this chance to help the UKCMA campaign for further progression."
While Harding will continue as Chairman, he will be supported by Tony Ball in his capacity as Vice Chairman, while Darren Edwards has been re-elected as Treasurer and Anne Marie Chebib will serve as the UKCMA's Secretary.
Membership of the UKCMA has increased over the past twelve months, but new applicants for full or associate membership are welcome. Further details can be obtained by contacting Mark Harding.
Showsec