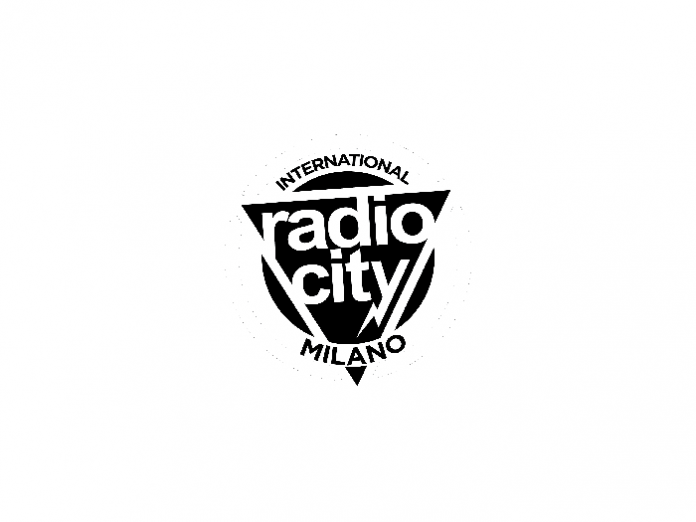 ITALY: The eighth International Radio Festival will take place in Milan for the first time on April 7, and has now unveiled its slate of speakers.
The line-up of speakers includes Tony Prince, founder of Disco Mix Club and DJ magazine Mixmag, who is also a veteran of pirate radio in the 60s with Radio Caroline; Herbert Visser, founder and CEO of Radio 10NL in the Netherlands; Ed Hooper, co-founder of social media app Omny Studio; Dan Jones, founder of Hoxton FM Web-radio; and Rusty Hodge, founder of internet radio platform SomaFM.
The IRF is a music radio content conference and B2B Forum, the first of its kind produced for the industry. The IRF B2B Forum will allow participants to showcase formats and productions and then broadcast them live on-air.
The IRF Radio City Milano Conference and B2B Forum takes place on Thursday April 7 at the UniCredit Pavilion on the Piazza Gae Aulenti, Milano.