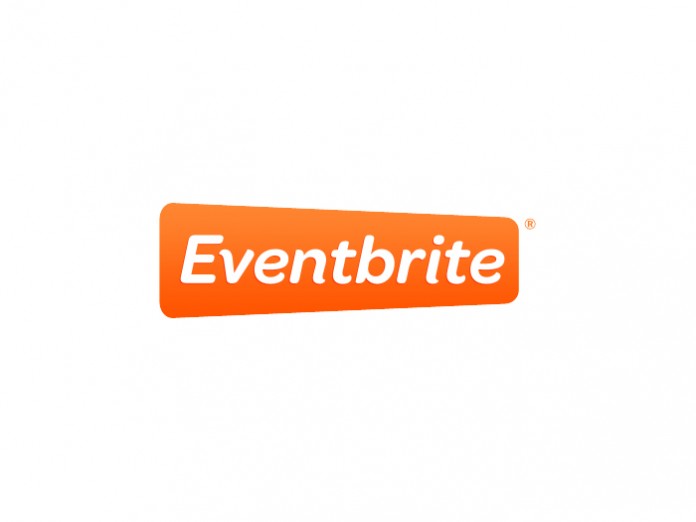 UK: A study conducted by self-service ticketing and registration platform Eventbrite has found 60% of those surveyed heard about nightlife events they attend via social media. Social platforms eclipse all other channels for event marketing; nearly one-third (32%) of those asked said they discover nightlife events through contacts they follow on social media and a similar level (28%) cited social media advertising as being key to discovery.
Eventbrite surveyed 2,500 people in both the UK and Ireland about their night-time going out patterns, and it also revealed how much they paid for a ticket to a night out.
Email mailing lists come next on the night time influencer list: 25% of people discover nightlife events through their inbox, 13% from venue mailing lists, 9% from ticket agency mailing lists, and 3% from other mailing lists.
Although print media trails behind mailing lists for hearing about night time events, still nearly one-quarter (23%) of people discover events via newspapers and magazines, and 15% find them through billboards and posters. These results send a powerful message to event organisers about the importance of social media presence. A previous Eventbrite study revealed that every Facebook share generates approximately £3 in additional ticket sales and each tweet £1.50.
Unsurprisingly, free events prove the most popular, with 34% of people going to at least one free, unticketed event per week. However, commercial promoters shouldn't be discouraged; a healthy 29% of people pay for a ticketed event at least once a week.
Londoners seem more adventurous than the rest of the UK, with 19% going to two or more paid ticketed events per week, compared to 11% in both countries overall. When asked why they go to nightlife events, the vast majority (71%) report that it is 'to spend time with friends'.
Marino Fresch, Marketing Director for Eventbrite, UK and Ireland said: "While we've long known about the importance of social media in event creation and marketing, we're impressed by its sheer dominance over other media when it comes to people discovering nightlife events – vastly beating mailing lists, venue and listings websites, and traditional print media. As bars, clubs, restaurants, cinemas and theatres explore more and more creative and inventive ways to increase their night-time trade, it's clear that combining social assets with word of mouth is the most powerful approach. Email marketing remains a key tool, but it has to be used as part of an integrated approach."
Other findings of the study include:
Under 30s go out more than any other age group across the UK.
But in London, 30 – 44 year olds head out the most, with over two in three of this age group going out at least once a week, which is more than any other age / regional group.
Excluding London, we are a nation of midnight chip lovers, with pizza and kebabs following behind respectively.
Londoners buck the trend and opt for pizza first and foremost. Late-night Mexican, veggie burgers and the humble pie trail at the back.
The overwhelming majority of us go out "to spend time with friends" with a bit of 'R&R' following close behind.
Except Londoners, who are an adventurous bunch, who after spending time with friends, go out as a means 'to experience something new'.
Restaurants top the list of most popular night-time destinations, with pubs in second place, but this is reversed in Ireland.
For women, the number one destination is a restaurant, with second place the pub. 15% fewer women than men prefer the pub. Men are less divided, but pubs are the preferred night time haunt.
People in Ireland spend more on alcohol on an average night out, but the same as the UK for entry tickets, food, transport and soft drinks, with both countries racking up an average night out cost of £35 – 80.