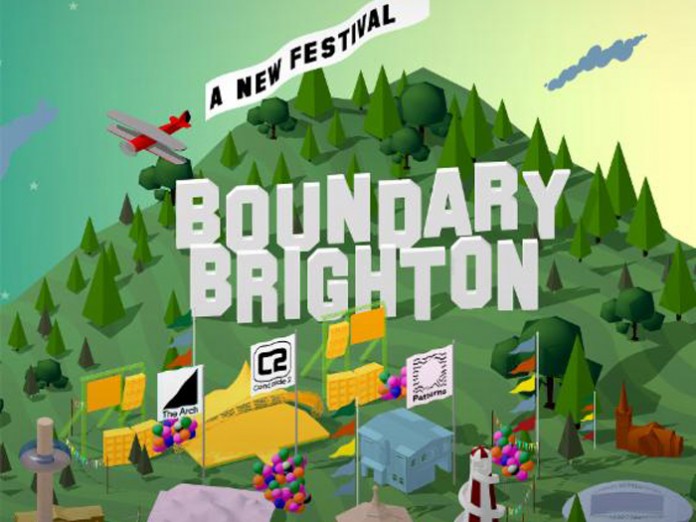 UK: Boundary Brighton is a new festival with four stages of music, a vintage fair and local food, set to make its debut in the titular city on September 17. International DJs and live acts – who represent much of the electronic spectrum, plus jazz – will perform on stages hosted by 'the city's leading music institutions'.
To be specific with the stages: The Arch stage will coalesce the sounds of Barcelona and Ibiza, Patterns will utilise its intimate dancefloor and formidable sound system to cultivate a more leftfield atmosphere, Concorde 2 is the festival's main stage, and the Victorian Bandstand will most likely involve something exceedingly jaunty.
Boundary Brighton hopes to create an event synonymous with Brighton and its local communities, and in that spirit they are making a point of accepting ideas from the public and potentially incorporating them into the fabric of the festival.