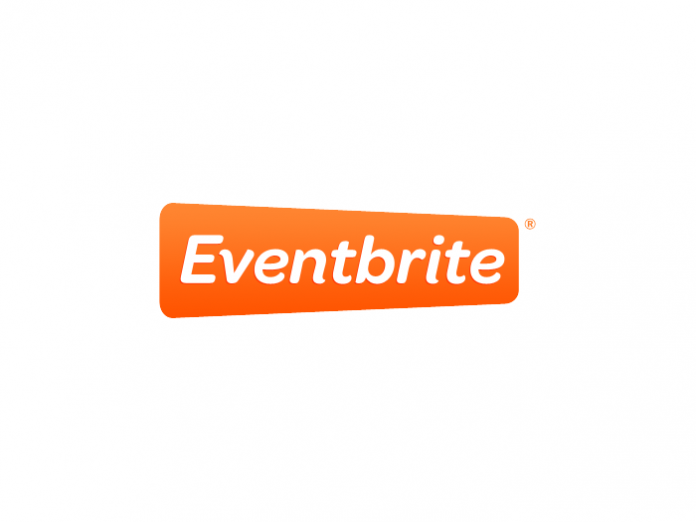 UK: Self service ticketing and registration platform Eventbrite is running a touring exhibition of free British and Irish events that have taken place over the past fifty years. Free: Celebrating Free Events For All is a multimedia exhibition that will run in London, Glasgow and Dublin; the exhibition setting will also provide the backdrop to networking events and discussions for all those involved in free events.
London and Dublin will kick off events with an invite-only roundtable followed by a behind the scenes panel discussion exploring the historic role free events play in our culture and what can be done to ensure they thrive. The London roundtable will be moderated by Andrew Harrison, former editor of Q, Mixmag and Select, and part of the founding team of The Word.
London's panel discussion on April 6 will see DJ Magazine editor Carl Loben joining DJ Pete 'Woosh' of legendary free party sound system DIY and free festival veteran Chris Tofu, who also directs Continental Drifts. In Glasgow a panel will explore the challenges and advantages of creating music events, with a sharp eye on festival culture, and in Dublin the focus will be on the issue of attracting sponsors, and sponsorship.
Joel Crouch, Eventbrite's General Manager for UK and Ireland, said: "Next week's roundtable and discussions will provide us with a healthy debate. Free event organisers tell us that their pinch points for hosting free music, community and cultural gatherings can be as simple as availability of suitable venues and spaces. Sometimes they are looking for guidance on everything from health and safety training, to making the most of social media and technology to market and manage the event. We had over one million free events on the Eventbrite platform last year and are pleased to be able host a free-style exhibition of iconic images and memories – as well as support the many organisers who run free events."
The London exhibition at Bargehouse will include over 300 pieces of rarely seen photography, audio, video and posters, from Carnival to Castlemorton, Pride, the early free concerts including the Stones and Pink Floyd in Hyde Park, David Bowie in Beckenham and other iconic moments in national cultural life. The exhibition aims to shine a light on the important role free public events play in our culture and identity, and the unifying effect they have on our communities.
Glasgow's exhibition at The Lighthouse will look to the huge variety of free events that take place across Scotland every year, ranging from the stunning spectacle of Strathaven Balloon Festival to the carnival atmosphere of Glasgow's West End Festival Parade.
In Dublin, the inspiring free events that have taken place in Ireland since the formation of the state will be documented at The Teeling Whiskey Distillery, including photographs taken by eyewitnesses at pivotal moments in the nation's history, digging deep into the archives at The Irish Times and the Irish Photo Archive.
The programme for each city is as follows:
London exhibition
Location: Bargehouse, Oxo Tower Wharf, London, SE1 9PH
Art exhibition dates: April 6 – 10, 11am – 6pm with a late night opening on Thursday 7 until 8.30pm
Curator: Alice Milford-Scott
Tickets are free and available here.
Notes: Bargehouse is owned and managed by Coin Street Community Builders.
Glasgow exhibition
Location: The Lighthouse, 11 Mitchell Lane, Glasgow, G1 3NU
Art exhibition dates: April 12 – 16, 10am – 6pm
Curators: Jed Howlett, Maria Simou, Emma Waine
Tickets are free and available here.
Dublin exhibition
Location: Teeling Whiskey Distillery, 13-17 Newmarket, Dublin 8
Art exhibition dates: April 11 – 17, 10am – 6pm
Curators: Garrett Pitcher, Al Higgins
Tickets are free and available here.