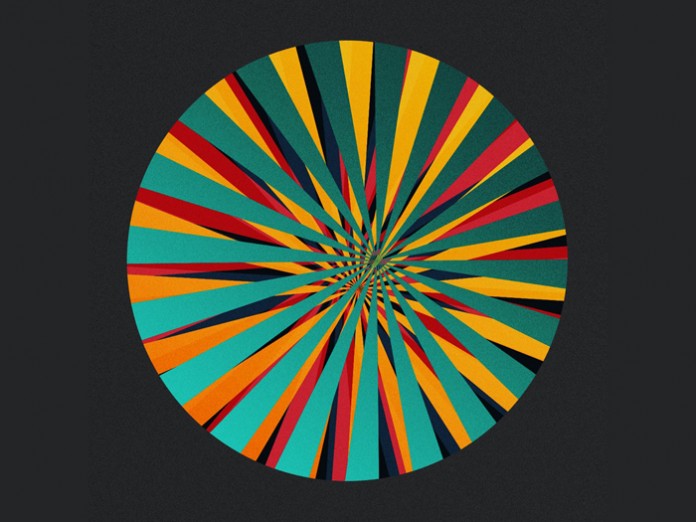 UK: The Great Escape is set to put the spotlight on mental health within the music community as part of its industry-focused conference programme next month.
The charity Help Musicians UK will kick-start the proceedings as CEO Richard Robinson talks about his organisation's work in supporting the health and wellbeing of people in the industry. He will be joined by Sally Gross from the University of Westminster to introduce new academic research into the mental health of music professionals. This will inform a wider debate between artists, managers, industry execs and healthcare professionals on how the industry could better ensure the good health of its people, both on and off the stage.
VICE Head of Music Alex Hoffman will then present highlights of a number of original documentaries he has commissioned for Noisey – VICE's music channel – as part of Mental Health Awareness Week, which coincides with The Great Escape this year. The short films feature three artists – Bill Ryder-Jones, Rob Harvey and NoLay – discussing their personal experiences with mental health issues. NoLay will then join us on the TGE stage to expand on her experiences, while Ryder-Jones' manager Ellie Giles will discuss the role of management in supporting artists when they face mental health challenges.
Richard Robinson, Chief Executive of Help Musicians UK, said: "In a recent survey, nearly 70% of professional musicians told Help Musicians UK that they'd suffered from a psychological issue. No one in the industry should have to sacrifice good mental health in order to keep making music. HMUK take the wellbeing of the music community seriously and ask that the industry as a whole join them to tackle this issue".
The mental health debate forms half of a full-day conference strand supported by Help Musicians UK and called 'What Has The Music Industry Ever Done For You?' which will consider how the music industry can better support the people who work in the sector. Earlier in the day, The Great Escape will present a number of practical solutions to addressing the industry's diversity problem, and consider how music employers could better train their staff.
TGE has also revealed details about another of the full-day conference strands taking place as part of the festival this year.
Although the headlines are dominated by digital services, 39% of global recorded music revenues last year came from selling physical products, principally CD, and in the UK selling physical discs accounted for 44% of the market. It may still be a declining revenue stream, but CD sales are holding up a whole lot better in 2016 than most would have expected.
At the start of a full-day strand supported by the BPI, CMU's Chris Cooke will review the CD and vinyl market worldwide, and explore recent research by the BPI and Entertainment Retailers Association on who is still buying compact discs, and why. Representatives from both labels and entertainment retail will then discuss where they see the physical market heading, and how labels might better ally their streaming and physical strategies.
The physical strand will then jump into an important growth area of the music industry: merchandise. Chris Carey of Media Insight Consulting will present his company's consumer research and outline what it reveals about those fans that spend beyond records and tickets. It'll then consider the role of direct-to-fan in the future of the physical market, how record companies are increasingly getting involved in merch and D2F, and how artist / label deals can be better structured to capitalise on the direct-to-fan relationship.
The schedule is now online for this year's DIY programme at The Great Escape – a day of workshops, talks and demonstrations aimed at new artists and future industry talent. Hosted by CMU's Chris Cooke, DICE's Jen Long and DJ John '00' Fleming, this day aims to bring together new talent from all genres, with the focus on 'going live'.
Based at the Old Courtroom and Lighthouse, and supported by TuneCore, the DIY day will tell artists how to stage their own live shows, set up a regular gig or club night, get bookings at other festivals and events, and how to use live to build that all important fan-base.
TGE will talk attendees through how to book a venue, sell tickets, promote through social and PR, and run a club or gig on the night. It'll look at how artists often reinvent what they do on their laptop or in the studio for the live environment. And it'll explain which digital and social channels are essential to ensure they can take fans with them beyond the show.
Plus representatives from Roland, Ableton, Pioneer, Native Instruments and Askaudio.com will be on hand to demonstrate how to get most out of their kit on stage.