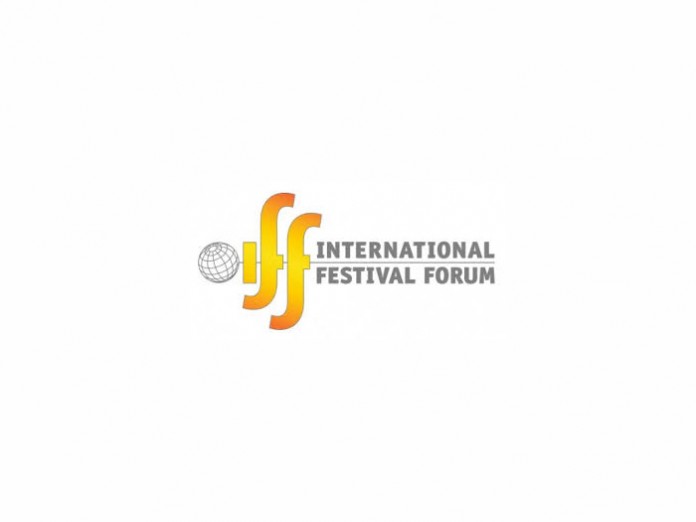 UK: The International Festival Forum (IFF) has announced its return for a second edition, with many of the world's leading booking agencies and festival associations already signed up as partners.
An invitation-only event for booking agents and festivals, IFF debuted in London last September, selling out five weeks in advance, with 400 delegates in attendance. "After a lot of feedback last year about keeping IFF focused by having the right people in the room, we'll be offering a limited number of extra passes to festivals, but ostensibly keeping the same vibe," said ILMC head Greg Parmley who co-organises the event with Ruud Berends (Networking Music).
Agency Partners on IFF 2016 include Coda, Primary Talent, X-ray Touring, United Talent Agency, ITB and ATC Live, who all participated in the debut event last year. Creative Artists Agency will join the event for the first time in 2016, and each agency will showcase some of their finest new festival-ready artists for the 2017 festival season.
"The early Autumn timing of IFF is ideal for agents and festival bookers getting together to discuss the following year," said Coda's Rob Challice. " We were proud to be involved with IFF's debut last year and we're thrilled to be back as a partner on this year's edition."
One further new addition to the IFF 2016 line-up is festival organisation Yourope, which has joined the event as an Association Partner, alongside De Concert!, the International Jazz Festivals Organisation and IFEA Europe. "Yourope is excited to partner on what is fast becoming one of the key international music industry showcases," said Yourope general secretary Christoph Huber. "The format of IFF – being exclusive to festivals and booking agents – fits the needs of our members well at such a crucial period in the festival booking season."
IFF takes place across two London venues: Proud Camden and historic music venue Dingwalls, next door. The morning conference features unique panels and workshops, while the afternoon and evening is dedicated to agency showcases and Q&As.