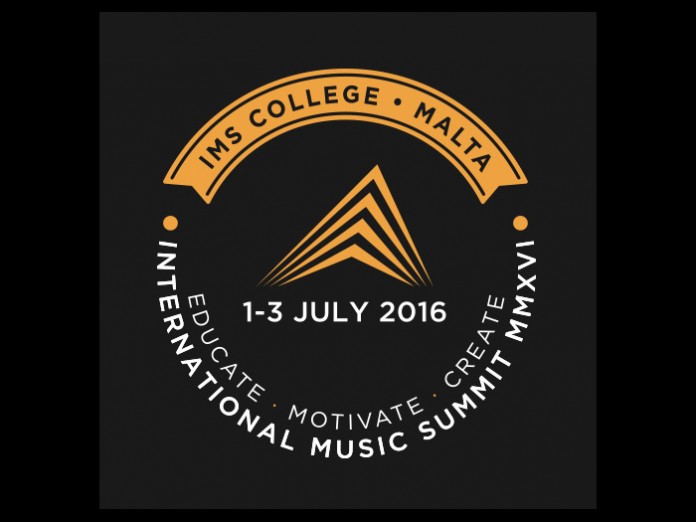 MALTA: The International Music Summit has added IMS College – Malta to its portfolio of events, a new educational initiative taking place on the Mediterranean island of Malta from July 1 – 3. IMS College – Malta aims to bring together bright young minds for an intensive, '360 learning experience' to give the next generation of electronic music creators and professionals the tools and knowledge to assist their career. IMS College – Malta will consist of a range of seminars, panels and interactive sessions – paired with a party schedule throughout the weekend.
IMS College – Malta is partnered with leading music production schools Point Blank Music School and SAE, who will provide instructors from their respective schools. Both schools provide the highest-level of educational opportunities and facilities and all will decamp to Malta for the event.
IMS has contributed to building the awareness of and appreciation for electronic music over the last nine years – which has brought together global industry leaders in Ibiza, Los Angeles, Singapore and Shanghai – making IMS College – Malta a natural progression for the electronic music community. Recognising the need to provide a real, hands-on experience for the next wave of young up-and-comers, IMS' latest venture provides a completely different, insightful yet affordable experience designed with the student in mind that will feature an array of industry icons, DJs, producers and professionals.
Day one and two of IMS College – Malta will be filled with immersive panels, which will also be coupled with a series of parties on the Maltese island. Starting on Friday and running straight through to Sunday evening, several parties will bring students face-to-face with top-tier talents of the industry, including a boat party and closing party on Sunday afternoon.
Parties confirmed for IMS College – Malta include the IMS College opening party with Solomun, famed for his Sunday night residency at Pacha Ibiza with Solomun + 1, accompanied by Pete Tong, an IMS partner and eminent voice of house music with his weekly Essential Mix on BBC Radio 1. Saturday night will be led by Sandy River & Ziggy while Sunday's closing party duties will be handled by Grammy-nominated DJ, producer and label owner Nic Fanciulli, as well as Carl Bee and CR2 label boss Mark Brown rounding off the night schedule with more acts to be confirmed.
IMS co-founder Ben Turner said: "Education is at the very core of everything about the International Music Summit global platform and we're excited to turn the tables with this event. IMS has always gathered the industry icons and leaders in one place, but the delegation at IMS College will be the next generation of professionals and creators and we aim to help develop their future."
The launch of IMS College also marks IMS' first venture into Malta – an island that offers a historic backdrop for the weekend's proceedings. A primed global destination and an escape from the regular, Malta pulls from its many nearby cultures and offers a breeding ground for creativity and productivity for students of IMS College – Malta. Created to cater to the student body, IMS chose Malta for its accessibility. The English speaking country is safe and regular flights and domestic airlines make Malta easily accessible from most major European cities, making the location as affordable as possible for a unique, quality experience.