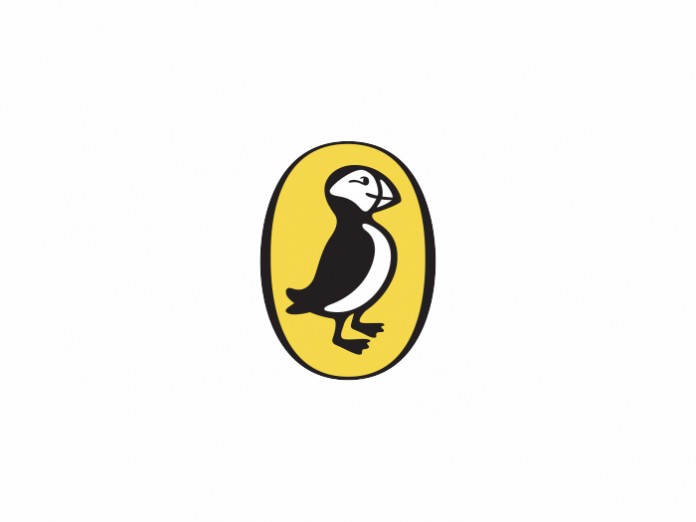 UK: OnBlackheath Festival will stage a festival first this year with a bespoke family offering in partnership with John Lewis. Puffin World of Stories will bring a unique experience to entertain children of all ages with some of Puffin's most adored and iconic book characters. The world Puffin has created will include a Magical Storytelling Stage, a Talking Maze, a Village Green Sports Day, and a plethora of workshops, activities and kids' crafting.
Puffin World of Stories will be home to some of Puffin's best-loved brands and characters brought to life on the Magical Storytelling Stage. Children will see live storytellings and shows including: CBeebies favourites Hey Duggee and The Clangers; The Dinosaur that Pooped with a guest appearance from the dinosaur himself; and The Magical World of Beatrix Potter and her Tale of Peter Rabbit.
Further fixtures in the family programme include balloon-sculpting skills classes, crafting, interactive art workshops, a Village Green Sports Day, magic shows, dancing competitions, famous children's literary characters, quizzes, and more.
This year, OnBlackheath and Puffin Books will also be supporting the Ministry of Stories, a charity co-founded by Nick Hornby. Dedicated to championing the writer in every child, they build children's confidence and communication skills by making writing fun and accessible.
Harvey Goldsmith said of the partnership: "We couldn't be more excited that OnBlackheath will host the first ever Puffin World of Stories. Puffin Books are giving children a really unique experience that they won't forget and won't be on offer anywhere else. Every year the festival partners with charities that impact the London community and this year we have appointed the brilliant Ministry of Stories. Ministry of Stories helps build the confidence and communication skills of thousands of children through encouraging them to find their inner writer and by making writing fun and accessible. Reading is so important for children so we saw Puffin Books as the perfect fit for our family element of the festival. We've got some great things lined up with a few surprises".
Francesca Dow, Managing Director at Puffin Books, said: "Puffin has been sharing the magic of storytelling with children for generations. We are so excited about our new partnership with OnBlackheath, in which we take-over the festival's family zone, and bring to life our wonderful World of Stories in a multitude of unique and captivating ways. We simply can't wait – our Puffin carnival will enchant and entertain children of all ages."
In addition to the family-centric programme, OnBlackheath's line-up boasts names such as Primal Scream, Hot Chip, Belle & Sebastian, Roisin Murphy, James, and Squeeze, as well as stages hosted by NTS Radio and Heavenly Recordings. Much of the festival's culinary side is still to be revealed, but it has already been confirmed that the festival will host the John Lewis Food Village, featuring a food demonstration stage coupled with celebrity chefs and an immersive dining experience.