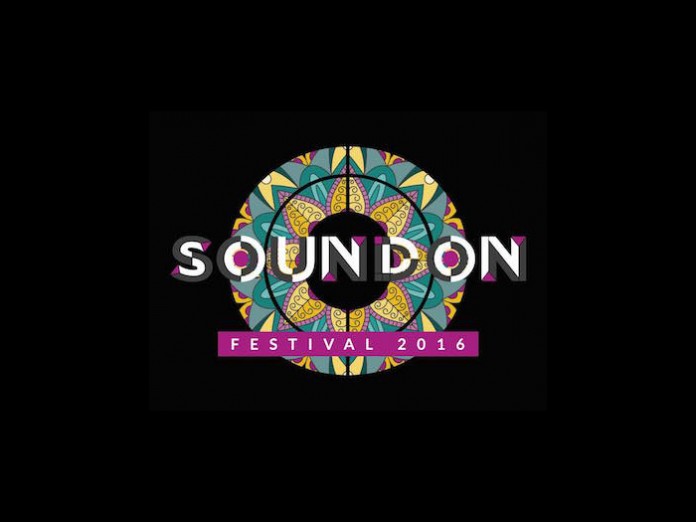 UK: Soundon Festival has announced that it is moving from April 30 – May 1 to August 13 – 14. The two-day music festival, celebrating 30 years of dance music culture, will remain at Essex Sports Village, a 48-acre greenfield site in Purfleet. All current ticket holders will be refunded in full, before being issued with a free weekend ticket for the new dates.
Festival Director Danny Swallow commented: "Unfortunately, we realised that there was still work to be done to make the site 100% festival ready, so made the decision to move Soundon Festival. This wasn't an easy decision, but we took it in order to give us the time to bring everything up to the high standards we've set ourselves. We will look after current ticket holders, refunding them in full and giving them free tickets for the new dates, but our number one priority is to ensure that all Soundon Festival visitors can enjoy the quality music and entertainment we have planned, in a safe and accessible environment."
The move will bring some inevitable line-up changes which will be announced in due course, however festival organisers plan to use the extra time to their advantage. Swallow continued: "Many of the artists booked for our original dates have moved their diaries around to stick with us, so we'd like to say a big thank you to them. However, we won't be slowing down and plan to use the next few months to ensure that Soundon Festival boasts the biggest and best line-up of international talent available. We want this to be the perfect summer festival and are working flat out to make it happen."
More announcements on the line-up, stages and ticketing will follow shortly.