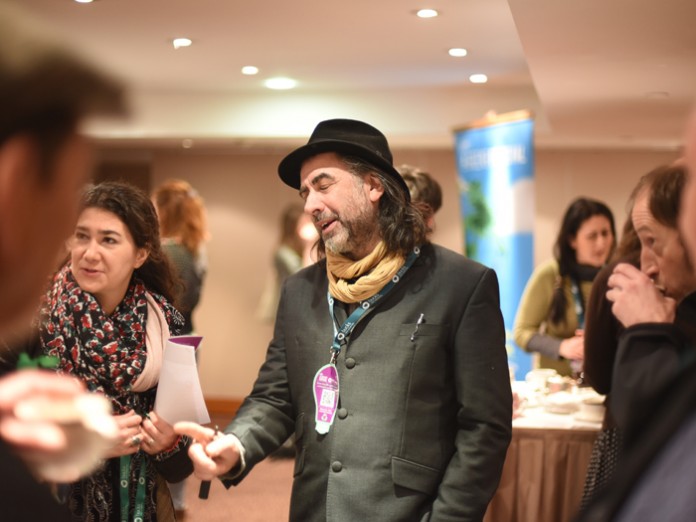 UK: Following the launch of A Greener Festival's training programmes, the first one-day course to be held in London has now sold out. A handful of spaces are available for the course held in Manchester this month.
A Greener Festival has developed the course 'Introduction to Environmental Assessment of Festivals and Events', drawing upon the last 10 years of experience in assessing festivals around the world, as well as associate expertise in the areas such as waste management, power, transport, land use, communication and behaviour.
Designed to train auditors to complete assessments at festivals and events on behalf of the Greener Festival Awards, the training course – launched at the Green Events & Innovations Conference in March – is also relevant for those wishing to work in event sustainability, or those seeking to improve their own events environmental management.
There are still a limited number of places available on the one-day course delivered in Manchester at the MMU on Friday April 29 from 10am – 5pm. To find out more and to reserve a space on this course contact Claire O'Neill.
Event details
Course fee: £175
Date: Friday April 29
Course topics covered:
Environmental Systems & the Big Picture
Legal Framework for Festivals and Environment
Local Impacts & Risks of Events
Sustainable Procurements
Transport and Travel
Event Power
Solid Waste & Recycling
Water Usage, Waste Water & Sewage
Assessment Form Familiarisation & Post Event Reports
Location:
Manchester Metropolitan University,
All Saints Campus,
Oxford Rd,
Manchester
M15 6BH