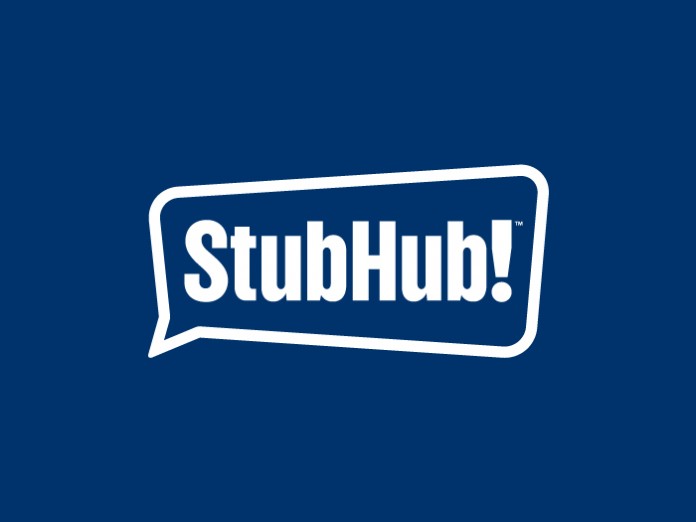 USA: StubHub, the online ticketing marketplace, has launched a new 'virtual view' feature at Houston's NRG Stadium and San Francisco's AT&T Park, allowing prospective ticket-buyers to visually preview particular seats via their phone screens or virtual reality headsets such as Google Cardboard and Samsung Gear VR. StubHub hopes the technology will allow fans to better evaluate whether any given seat its worth its respective price tag.
With the new feature, fans can open up their StubHub app to get a 360° view of the venues, or insert their iOS / Android phone into their VR viewer and move their head from side-to-side for a more immersive experience.
StubHub has announced that more venues will be supported in the coming weeks, and that they've got more innovations of this kind in the works. As reported by Recode, Stubhub's rival Rukkus is working on a similar tool, but utilising 'immersive panoramic photography' instead.