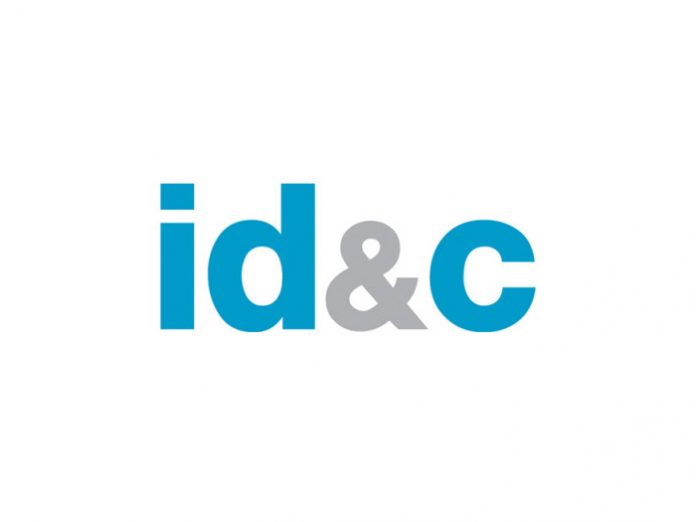 UK: The independent family festival Elderflower Fields has been named as the recipient of this year's ID&C £2500 Grass Roots Bursary. The bursary, now in its sixth year, offers small to medium-sized UK festivals the chance to receive £2500 towards their security wristband and accreditation requirements, courtesy of wristband suppliers ID&C.
Since their first event in 2012, Elderflower Fields organisers Stuart, Nigel, Maria and Dax have worked around their day jobs to create a genuinely family-focused festival that is about much more than watching headline bands.
Organiser, Stuart Balkham said: "This is a fantastic opportunity for us, not only does it enable money to be invested in other areas of the festival, but the ability to upgrade our wristbands will undoubtedly improve security too.
"It really feels like the icing on the cake for us to be able to provide customers and crew with lovely fabric wristbands, adding a touch of quality to the festivalgoers' experience."
ID&C director Matt Wilkey said: "It's been a tough decision. Reading through all the applications we are filled with nothing but admiration of the dedication and hard work that goes in to making these wonderful events."
He added: "Elderflower Fields dedication to the community and environment is second-to-none, with green energy, re-usable cups, local suppliers and most notably its teaming up with The Real Junk Food Project that saves unused food from landfill."
Celebrating its fifth birthday from May 27 – 30, this year's 'Wild' themed Elderflower Fields boasts performances across three stages and over 40 activities for children from mud-hut building to beat boxing.
The Grass Roots Festival Bursary is donated annually and open to applications from new festivals with a single day ticket allocation of no more than 15,000. Over 50 festivals applied for the bursary in 2016, with Elderflower Fields awarded as recipients.
To apply for the 2017 ID&C Grass Roots Bursary, click here.