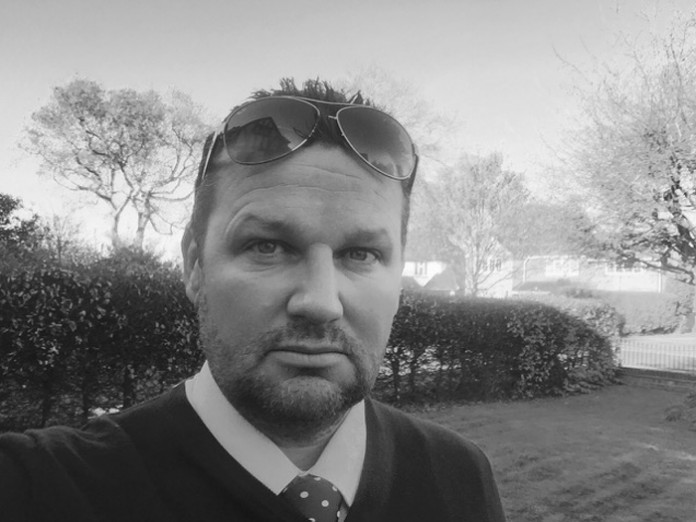 UK: Christopher Salmon – who steered Festival of Speed, Revival and the inaugural Vintage festival as Events Operations Director at Goodwood – has launched his own creative agency.
Salmon Event Evolution (SEE) comes to market with vision and experience fostered from 15 years shaping headline attractions. A virtual network of industry experts, the company is designed to develop and deliver new ideas for promoters and organisers.
Proven across the portfolio of sporting events and festivals, SEE's solutions range from developing commercial ideas – for partners, sponsors and increased ticket sales – through to complete event management solutions.
Salmon said: "The platform and the people at Goodwood, across such a broad spectrum of activity, were the perfect inspiration. It's a mecca for autonomy, creativity and innovation, which has helped me realise a lifelong ambition: to bring the very best together and start the most exciting creative event agency.
"We are developing events for some particularly [high] profile clients, providing a white label consultancy on an international portfolio and, ultimately, SEE will launch and promote its own events too."
Salmon Event Evolution