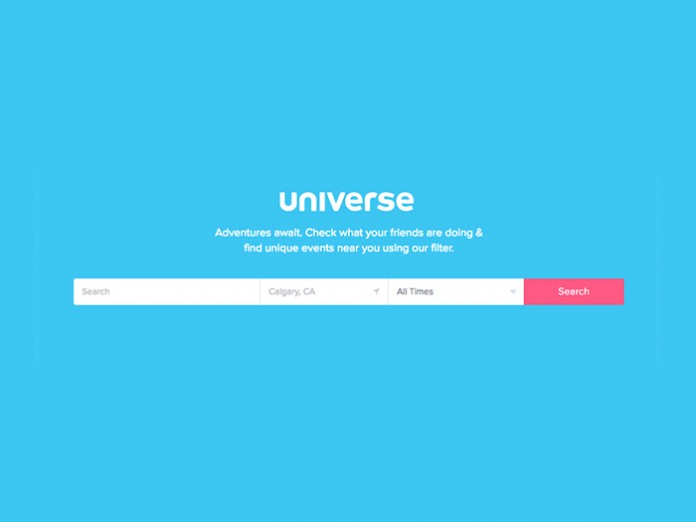 UK: Universe – a Live Nation Entertainment company that specialises in self-service ticketing software and social event management – has announced its expansion into UK and European territories with the opening of an office based at Ticketmaster's headquarters in London.
Universe provides event ticketing software combined with advanced promotional and marketing tools. The company works with event organisers in over 600 cities around the world to help them promote their events, manage attendees, and sell more tickets for events ranging from conferences, fundraisers, workshops, shows, and galas to indie festivals and free gigs.
The European expansion of Universe allows Ticketmaster to offer a self-service function across Europe which complements its existing General Admission platform, TicketWeb. Central to the Universe platform is the ability to sell tickets anywhere online through a customisable event page or Direct Payment widget.
"We're looking forward to having the Universe team here in London. We'll be working closely with them to offer their unique event ticketing solutions to event organisers across the UK and Europe," said Mark Yovich, President of Ticketmaster International.
"Ben Raffi and his team have done an incredible job in establishing themselves as the go-to advanced DIY ticketing and event marketing platform which will be of huge benefit to our existing clients. The company sits nicely within our overall platform portfolio of world class solutions."
Universe Co-founder & CEO, Ben Raffi, said: "It is an exciting time for growth within the UK and European market. Our technology and tools have been extremely well received in Canada and the U.S. with over 31,000 event organisers using our platform to sell tickets. Expanding our international presence is the next step for us as we continue to disrupt the event industry."
The company also announced that Joseph McAuliffe, Director of Business Development, will be transferring to London to lead the expansion after two years based in San Francisco. McAuliffe brings a wealth of experience across business development, strategic partnerships and account management to the London operation.
In 2015, Universe opened its first US office in San Francisco, California, and in June of that same year the company was acquired by Live Nation Entertainment, the largest entertainment and concert promoter in the world.
Ben Raffi, Craig Follett, and Adam Meghji founded the company in Toronto in 2012. Universe's initial efforts focused on the Canadian market, which piloted exceptional success in key cities. In 2014, the company experienced explosive growth, with increased ticket sales of 700% over the previous year.