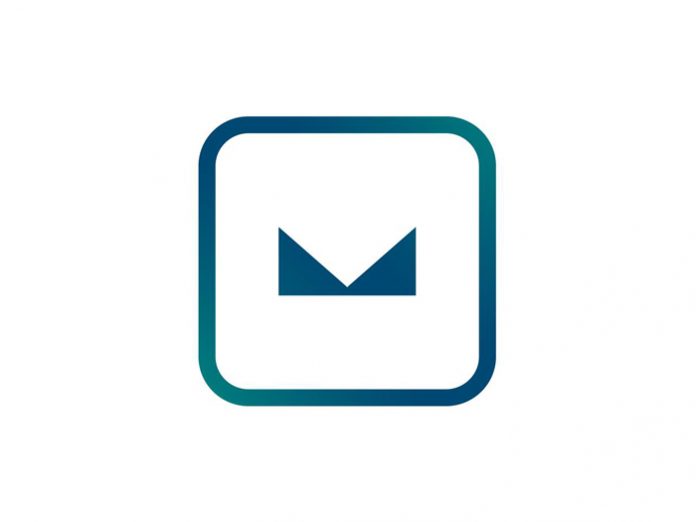 UK: When MelodyVR launches later this year fans will be able to experience performances by their favourite artists remotely via virtual reality headsets. MelodyVR's diverse catalogue of content has been curated to ensure that there's an experience to cater to everyone's musical tastes and features a wide range of genres spanning UK grime with Skepta, through to electronic performances with Annie Mac, rock shows with Fall Out Boy or classical music with the London Symphony Orchestra.
MelodyVR will no doubt generate a new revenue stream for artists and the music industry by connecting fans to musicians in a completely new way. Sold out events will no longer mean that fans have to miss out on performances and neither will financial, geographical, or age related constraints as MelodyVR takes them right into the heart of the action.
MelodyVR utilises its own custom camera technology solutions that have been specifically designed to be unobtrusive so that stage production staff and artists are not impacted. This provides fans with vantage points that would otherwise be impossible including on stage with the world's biggest bands, backstage at a festival, in small spaces such as a DJ booth, or inside the studio with their favourite artist.
The immersive experience doesn't just stop with the visuals. By utilising ambisonic audio, another dimension is added to the experience so that fans not only see performances as if they were really there, but also hear everything in full 360° audio. If a user would prefer not to listen to the live surround sound they can switch within the app to a polished recording of the performance, free from crowd and other noise.
MelodyVR's unique technology along with its business model, which funds the creation of VR content, has enabled hundreds of artists to engage with VR technology without any initial financial commitment. The platform has signed a number of exclusivity partnerships with artists, venues and promoters that will see a huge amount of new content created and released over the coming months. European event and festival partners include Ibiza Rocks, Space Ibiza, Snowbombing and Outlook Festival and further content has been created around the world including Vegas, Dubai, Colorado and Atlanta.
Speaking about MelodyVR, Roger Daltrey from The Who, said: "In the olden days, 1971, Pete Townshend wrote a science fiction musical called Lifehouse about a future where people didn't have to leave the home to get real life experiences from outside their four walls, we thought he was mad! But he proved to be right. MelodyVR have managed to bring this to life."
SW4 founder Jeff Gray said: "Working with MelodyVR is a really exciting development for SW4. Their cutting-edge technology makes music fans actually feel like they are there on stage, yards away from their favourite artists. They're creating a one-of-a-kind, impactful music experience, driven by the latest technology and we're delighted to be with them on this journey."
MelodyVR was founded by Anthony Matchett and Steven Hancock who both have an extensive history working in the music industry. Commenting on the upcoming launch, Matchett said: "Virtual Reality technology enables us to realise both time travel and teleportation. The content we've created with artists over the last 18 months really has to be experienced to be believed."