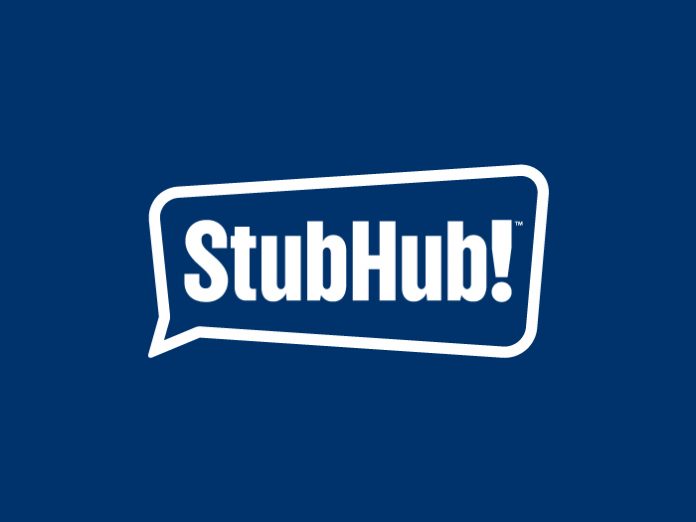 USA: eBay has announced an agreement to acquire Ticketbis, an international ticket marketplace with a presence in 47 countries. Ticketbis will become part of eBay's StubHub business, the largest ticket marketplace in the US. With this acquisition, StubHub will grow its presence across Latin America and Europe and expand into Asia Pacific, hoping to become the global ticket marketplace leader as measured by volume of transactions and international reach.
"In a world where the richest moments in life are becoming less about the things people have and more about the experiences they have to share, the acquisition of Ticketbis will allow us to connect millions more people with inspiring events," said Scott Cutler, President of StubHub. "The only boundary to an incredible experience is access, and this acquisition will enable StubHub to offer more events on a global basis to fans and event-goers around the world, and to help them discover new ways to enrich their lives."
"The acquisition of Ticketbis will enable us to significantly scale StubHub's international footprint," said Devin Wenig, President and CEO of eBay. "eBay's global presence will help StubHub acquire new customers as it expands into markets outside of the U.S. This deal reaffirms our commitment to investing in StubHub and helping fuel its momentum."
"StubHub's extensive assets will add tremendous value for ticketing patrons and sellers worldwide, especially as we continue our expansion into nascent markets," said Ander Michelena, co-founder of Ticketbis. "Together, the StubHub and Ticketbis marketplaces represent tremendous value and opportunity for fans around the world to experience the events they love, whenever and wherever they are. We are thrilled to be a part of the eBay family, and we look forward to continuing our innovation in ticketing as part of the StubHub brand."
The acquisition of Ticketbis is StubHub's latest geographic expansion, preceded by the launches in Mexico in May 2016, Germany in September 2015 and the UK in March 2012.
The transaction, subject to customary closing conditions, is expected to close in mid-2016. Terms of the deal are not being disclosed. The acquisition of Ticketbis is not expected to impact the second quarter 2016 or full year 2016 guidance that eBay provided most recently in its first quarter 2016 earnings announcement.