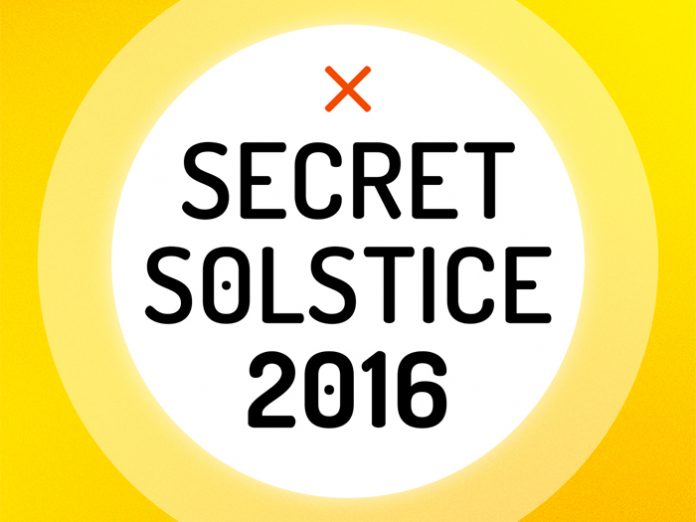 ICELAND: Iceland's Secret Solstice has already unveiled a line-up of 177 acts, including Deftones, who are scheduled to headline the main event. However, the alt-metal band's lead signer will also perform an acoustic set as part of the festival's 'Inside the Volcano' show, within Iceland's Thrihnuagigur volcano in front of a handful of guests.
The event will mark the first time in history an artist has performed publicly inside a volcano, and a mere 20 guests will be allowed to witness it.
Although there have been several live performances on top of volcanoes around the world – Hawaii and the Gran Canaria as examples – Secret Solstice's event is a world first for being held inside a volcano, not on one. Guests will be lowered 400 feet inside the Earth, where the performance will be held inside the volcano's dormant magma chamber.
For those that may have some worries about being played to within a volcano, the festival has said there's very little chance of the audience being incinerated. The last time Thrihnuagigur erupted was around 4,000 years ago, according to geologists.