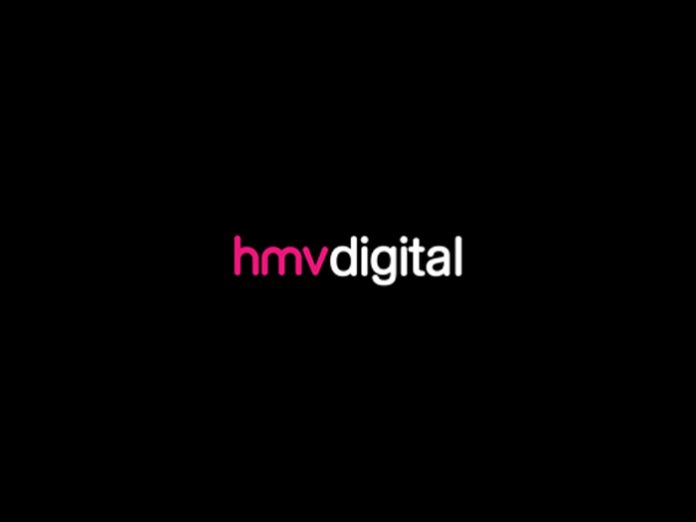 UK: HMV Digital has confirmed its partnership with eight independent UK festivals over the summer season, as part of a promotion of its digital download service.
Events working with the online music store include Nile Rodgers' FOLD festival, Kendal Calling, LeeFest Presents: The Neverland, Electric Fields, bluedot, Caught By The River Thames, Sundown and 1234 Festival. The retailer will help promote each festival's line-up and USPs through its website, newsletter, on-store banners, social media platforms and competitions. HMV Digital will also provide festivalgoers with unique voucher codes to download a selection of tracks from artists playing at the respective events to enhance their festival experiences.
Launched in October 2013, hmvdigital provides high quality music downloads from a catalogue of over 30 million tracks. Available online at hmvdigital.com as well as through mobile apps for Android and iOS and desktop players for Mac and PC, hmvdigital serves a growing customer base of passionate fans who want to own the music they love and access it wherever they go.
James Coughlan, Managing Director of HMV Digital, said: "With so many of our top selling artists on the line-ups, these smaller but more discerning festivals are the perfect fit with HMV Digital, helping us to reach loyal music fans across the country and supporting what will no doubt be an epic festival season here in the UK. We're excited to be working with our label partners and their artists to bring the partnerships to life and give the festivalgoers some special treats in the coming weeks."