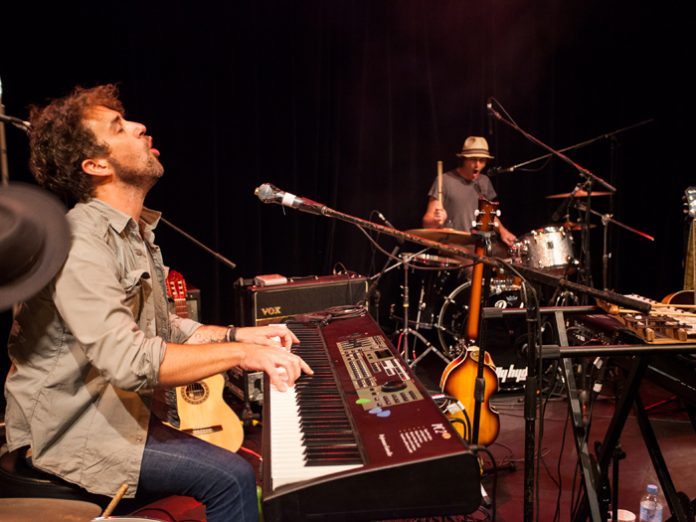 UK: Freedom Festival – Hull's urban arts festival which commemorates the city's historic links to the cause of freedom – has revealed its 2016 programme. Featuring over 200 performances taking place across the city from September 2 – 4, the three-day flagship event promises to illuminate the streets with theatre, music, dance, spoken word and much more.
The festival – which launched in 2007 to commemorate anti-slavery pioneer William Wilberforce – is expected to draw more than 100,000 visitors, setting the stage ahead of Hull's year as UK City of Culture 2017.
Mikey Martins, chief executive and artistic director of Freedom Festival Arts Trust said: "We've brought together a vastly eclectic programme, which is very family-friendly while pushing boundaries in exploring and expressing freedom as a concept. It aims to get audiences talking and challenging and celebrating, and there truly is something in the programme for everyone."
A selection of 2016 programme highlights includes:
As the World Tipped
Combining dramatic film and visuals with breathtaking aerial performance, As the World Tipped confronts the issue of ecological disaster with spectacle, black humour and emotion. The show will be held in Hull's Albion Street car park on the Saturday evening of the festival, drawing crowds of thousands.
British Sea Power
Labelled 'the best band in Britain' by Sunday Times, Q magazine and numerous other media, BSP bring their astonishing live set of 'stadium-sized melodies and exquisite song writing' to Freedom Festival.
Danbor Talka (Clash of Drums)
This dramatic spectacular signifies a clash of cultures between French 'pyro musicians' Les Commandos Percu and Basque company Deabru Beltzak. Expect collision, friction and percussion on Freedom Festival's opening night before the two come together in music and a whirlwind of colour. Fifteen local drummers will perform in the show alongside the two international companies.
Eliza Carthy and the Wayward Band
Renowned folk star Eliza has created an all-star band, featuring some of the finest folk musicians of recent times, to present new traditional material alongside contemporary songs – for a sound unlike anything else.