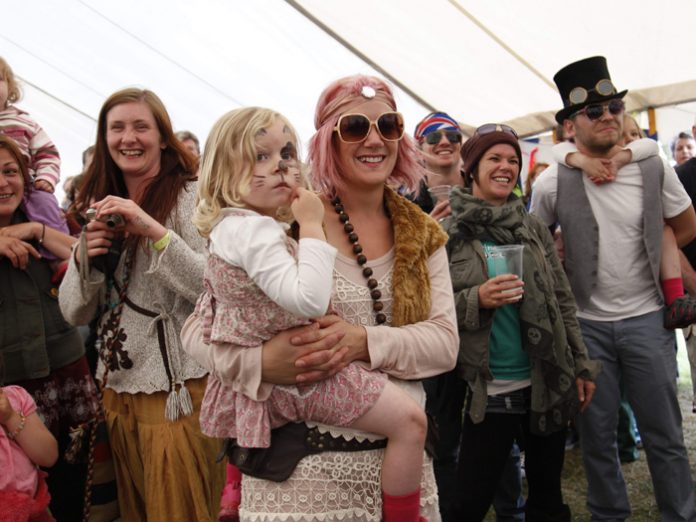 UK: Willowman Festival has announced a bunch of new activities for its 2016 edition, including a 1950s style funfair for children, willow weaving, and the building of a Kundalini structure that will be symbolically torched on the Sunday evening.
Attendees will also be treated to Turkish steam rooms, vintage clothing stalls, chill out beds, a selection of real ales, a hall of mirrors, various children's entertainment, a parade, trick Sherpa cyclists, plus a David Bowie tribute act and an accompanying fancy dress theme of 'stars and space travel'.
Willowman organiser Steve Williams said: "In the seven years since we first launched the festival we have built up a loyal well behaved audience who are looking for a long weekend of relaxation and listening to some hand picked musical acts."
Billing itself as the UK's best value four-day music festival, Willowman includes free parking, free camping and a range of real ales at 'pub prices'.