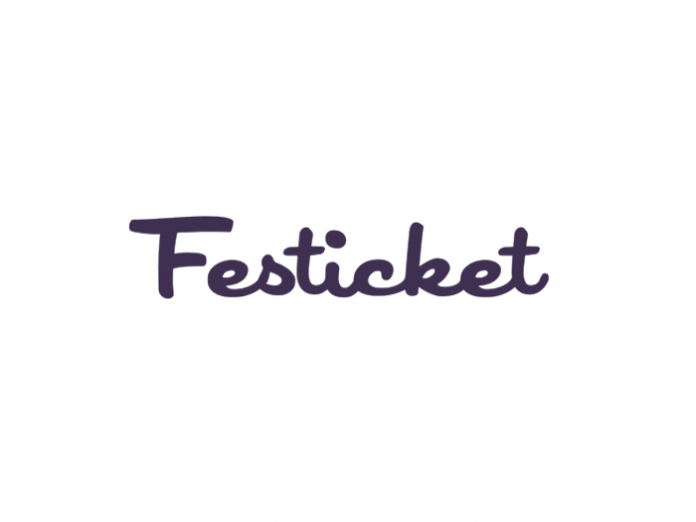 UK: Festicket, Europe's largest online platform for music festival experiences, raised $6.3 million in a round of investment led by Lepe Partners and existing investors pan-European VC firms Wellington Partners, PROfounders, and Playfair Capital. Ex-CMO of Booking.com Arthur Kosten, and Jean-Charles Carré – the business partner and manager of David Guetta – have also backed the London-based firm.
Festicket empowers music fans with a seamless service to discover and book tickets and travel packages for music festivals worldwide. The platform offers an end-to-end experience for music travellers, an efficient two-sided marketplace for 500+ music festivals across 40 different countries, and a network of 1,000 suppliers for accommodation and travel packages.
The new capital will be deployed into operational and marketing resources to grow the Festicket live music fan community, supplier base and brand globally. The start-up last raised a $2.7 million Series-A round in September 2014 – following on from a $680K seed in 2013, which take's Festicket total funding to around $10 million.
The music industry is in the midst of a secular shift towards live experiences versus record sales. Millennials are spending more on events and live experiences than ever before and enjoying music tourism. Economies in the UK, US and Central Europe are hosting significant growth and income from such music tourism. Festicket claims to be uniquely positioned to accelerate its international expansion into fast – growing markets in Europe and the US to capitalise on these trends.
Zack Sabban, CEO & co-founder of Festicket, said: "we have the opportunity to build a global internet business that can change the face of the live music fan industry. Well over 60 million domestic and international travellers are now willing to experience festivals as holidays. We intend to provide them with the most comprehensive and experiential platform to search, discover and book music trips."
After an incredible 425% average year-on-year growth over the last two years, Festicket is now working with Jonnie Goodwin, founder of Lepe Partners and co-founder of Founders Forum, who said: "We are proud to be working with and investing in Festicket. The market opportunity for the business is huge and growing; in Europe alone there are now more than 3,000 festivals for music fans of all ages. We are looking forward to actively supporting the team with their growth plans."
Since launching, Festicket has enabled 250,000+ travellers from 120 countries to enjoy music festival experience curated by the platform. Originally launched in English, the site is now also available in French and German, and will deploy native-speaking teams and local offices to each market.