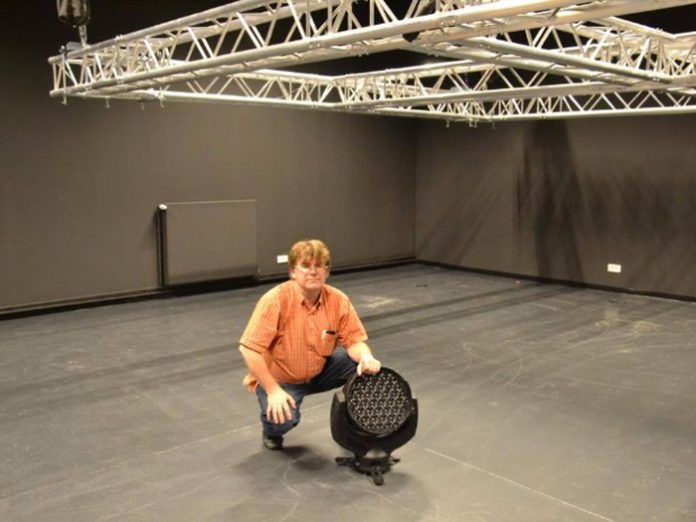 FRANCE: French wholesaler LA BS, which has been supplying professionals and end users for 25 years, has signed an exclusive distribution partnership with GLP for its lighting fixture solutions in France.
"It was important for us to find a strategic partner in France whom we can trust, to expand our presence in France", commented GLP's managing director Udo Künzler. "With such potential in the French market, we have high expectations and I think we've found the right partner in LA BS."
"This very prestigious German brand widens our portfolio of top-of-the-range brands such as Lee Filters and others," said Bruno Souchaud, Lighting Product Manager at La BS. "GLP will now have the visibility in the French market that it deserves, as an incredibly innovative brand".
With more than 45 employees, including an important salesforce, LA BS will now distribute the complete impression series range.
LA BS is a French wholesaler with yearly turnover of 20 million euros and more than 20,000 customers. The renowned company boasts a 2,000 sq metre showroom in Paris, as well as 12,000 sq metres of warehouse space in the south suburbs.