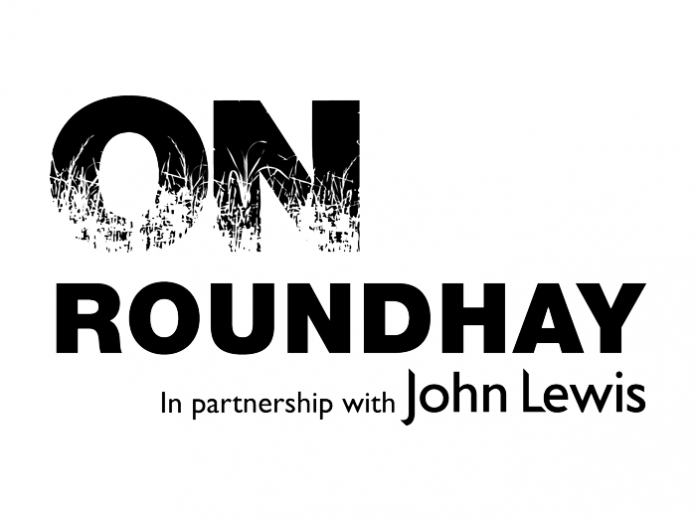 UK: Harvey Goldsmith has announced OnRoundhay Festival, a brand new family, music and food festival in Leeds launching in partnership with John Lewis on September 17. Taking place in Roundhay Park, the one-day festival will feature live music, an eclectic array of food & drink, and an in-depth programme of entertainment for all ages.
Confirmed for the inaugural festival's line-up are the multiplatinum-selling James, Scottish rock legends Primal Scream, London four-piece Wolf Alice, Max Jury, and The Haggis Horns.
Working in partnership with Leeds Indie Food, the John Lewis Food Village will make its OnRoundhay debut, packed with dining experiences, demonstrations, celebrity chefs, pop up stalls and street food. All manner of tastes and cuisines will be on hand all day to accompany the line-up of music and entertainment.
Puffin World of Stories will entertain children of all ages with some of Puffin's most adored and iconic book characters. The world Puffin will create includes a Magical Storytelling Stage with live storytellings and shows including CBeebies favourites The Clangers and The Wimpy Kid Show, a must for Diary of a Wimpy Kid fans and great family entertainment, including a Wimpy Kid Draw-Along and Wimp Wars! Quiz. Against the picturesque backdrop of Roundhay Park, the Village Green Sports Day will offer book-themed delights such as egg and spoon races and sack races, and there will also be arts and crafts activities to enjoy. In addition, children will have the opportunity to meet favourite characters from the wonderful world of Puffin including Spot the Dog and Peter Rabbit.
Working closely with Leeds County Council, OnRoundhay will offer the local community a memorable experience, bringing live entertainment back to the historic green space of Leeds Roundhay Park. OnRoundhay will be the first large scale event of its kind since Robbie Williams performed there 10 years ago. Legendary promoter Harvey Goldsmith previously promoted gigs on the site with the likes of Madonna, The Rolling Stones and Bruce Springsteen.
Harvey Goldsmith CBE said: "I am really pleased to be back presenting a show in Roundhay Park. Three years ago we created with John Lewis a brand new style of Festival called OnBlackheath, [and] was universally received by artists, performers and the public. We are delighted to be able to extend this brand by producing the first OnRoundhay Festival with John Lewis as our partner. The event will follow the same format as OnBlackheath, with fantastic music, great curated food and lots of activities for kids of all ages. I would like to thank Leeds City Council for their help in making OnRoundhay happen."
Councillor Judith Blake, Leader of Leeds City Council, said: "We are delighted to be welcoming the OnRoundhay Festival this September to our very own Roundhay Park, which over the years has hosted concerts by some of the world's biggest and most iconic artists. It is fantastic therefore to see live music back at Roundhay Park, and to see John Lewis who are opening a new flagship store in Leeds, playing a part in the city's wider cultural offering."
Rachel Swift, Head of Brand Marketing for John Lewis, said: "We are delighted to bring the unique mixture of great music, outstanding food and all round family fun that has made OnBlackheath such a success to the people of Leeds and the beautiful setting of Roundhay Park. We believe there's no other festival like it and we are proud that John Lewis has been an integral part of its success."