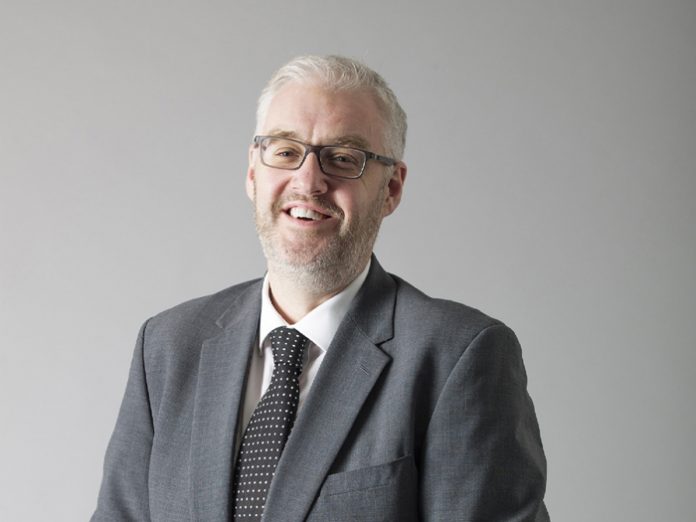 UK: July 14 marked the launch of FanFair Alliance – a new campaign which will see artists, managers and trade bodies lobby the government to clamp down on ticket touting. Stuart Cain, managing director at The Ticket Factory, says that ticket touting is damaging the reputation of venues that are left to clean up the real mess.
"The FanFair Alliance has highlighted the industrial scale of ticket re-sales on the black market, with UK secondary ticketing now worth more than £1 billion per year," said Cain. "The alliance argues that ticket touting is systematically ripping off fans, breaching a range of UK legislation and diverting revenues from the creative economy.
"Ticket touting is not just affecting artists, agents and promoters but it's tarnishing the reputation of venues that have to deal with furious customers who can't gain access to a gig or performance. Last month, a report was published highlighting the problem of ticket touting. You'd think this report would have been welcome news to the industry but for me, it was yet another kick in the teeth for venues and true music fans."
Cain continued: "Ticket touting has evolved drastically over the years. It's no longer the stereotypical 'dodgy dealer' trying to flog you a ticket outside the venue – these are global, well-financed organisations and cyber-warriors that we're dealing with.
"At The Ticket Factory, we're fighting a war with ticket touts on a daily basis and have invested significant resource into trying to combat the issue. We've implemented intelligent software to actively look to block malicious attacks and fraudulent activity without damaging the sales process for genuine fans.
"We also have a pioneering partnership with Twickets – an ethical secondary ticketing agency that allows genuine fans to buy and sell tickets to events that they can no longer attend at face value so nobody loses out.
"Ultimately, all we're concerned about is making the discovery and purchase process as easy and seamless as possible for our customers and protecting our industry but we need more help and protection to take these guys down and make it harder to access tickets in the first place.
"The buck shouldn't just stop with the government though – venues also need to step up and stop feeding secondary sites with tickets. They need to work with managers and ticketing agents such as The Ticket Factory to create technical and operational barriers that suffocate the secondary market.
"The launch of FanFair Alliance reinforces the seriousness of the issue and will unite a force of industry leaders and representatives to call on the government to take measures and commit resources to enforce existing legislation.
"The recent move by the New York State Assembly to make the use of ticket-buying software illegal highlights the scale of the problem further. At last – an official body that recognises ticket touting as a criminal offence and is taking steps to expose these individuals.
"New York is the entertainment capital of the world and our government should be following in its footsteps and making ticket touting illegal.
"The faceless, online secondary market in its current form is hurting the industry and we need the government to pull its finger out and work with us to address touting and cybercrime once and for all."