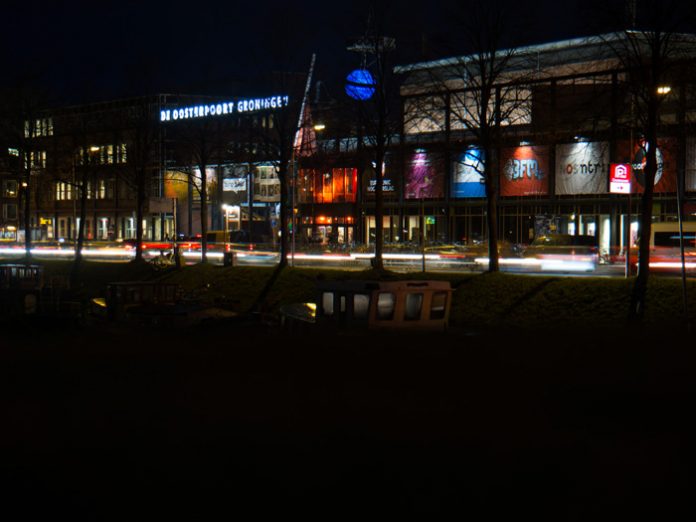 NETHERLANDS: European showcase event Eurosonic Noorderslag is getting ready for its most dynamic and varied edition to date. The event takes place from January 11 – 14 2017, in Groningen, and features four days and nights of live music, conferences, networking and innovation. Over its 30 year history, Eurosonic Noorderslag has consolidated its position as the stand-out get together for the European live music industry, while expanding in the fields of digital business and live music innovation.
Dedicated to the better circulation of European music, Eurosonic Noorderslag has a proven track record for helping break new artists on the international live music scene, kick-starting the careers of European acts such as Ásgeir, Aurora, Birth of Joy, Christine and the Queens, De Staat, Dua Lipa, First Aid Kit, Hozier, James Blake, Franz Ferdinand, Milky Chance, My Baby, Royal Blood and Seinabo Sey. The focus country for the upcoming edition is Portugal, in co-operation with WhyPortugal.
Eurosonic Noorderslag features 340 performing bands and solo artists, over 4,000 delegates including venue bookers and representatives of more than 400 music festivals, as well as 175 panels, meetings, workshops and presentations.
ETEP, the European Talent Exchange Programme that supports upcoming live talent in Europe – initiated by Eurosonic Noorderslag and sponsored by the European Union – has resulted in 301 confirmed shows by 122 artists from 27 different European countries, performing at over 100 European festivals throughout the summer season. Among the best scoring European artists were Aurora (NO), Blossoms (UK), My Baby (NL), Lost Frequencies (BE) and Dubioza Kolektiv (BA). ETEP has been instrumental in a significant increase in European talent performing at European festivals, with a total of 2690 shows by 972 artists between 2003 – 2015 (and counting).
At Eurosonic Noorderslag, the European Border Breakers Awards (the EBBAs) will once more be handed out to new European artists who have been successful outside their home countries. The new European Border Breakers Chart (EBBC) keeps a weekly track of new artists scoring hits outside their country of origin and reveals new talent with exciting repertoire crossing borders.