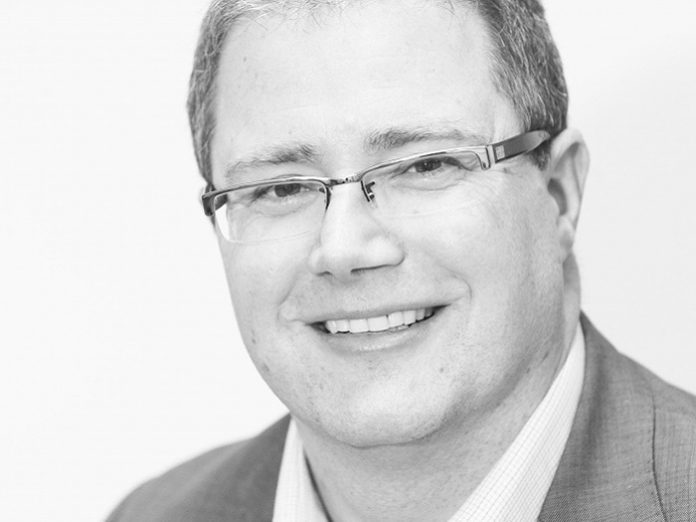 Justin Isles is the Director of The Events Structure, a specialist company in the provision of structures to support events, roadshows and pop-up retail.
The sun has finally found its way to the UK and festival season is in full swing. For businesses, this can be a great opportunity for showcasing their brands – providing exciting platforms from which they can promote their services, increase sales and encourage loyalty. While festivals offer a unique marketing channel and allow brands to break down the business-consumer barrier, exactly how can you use a festival to promote your business?

In today's post, we're throwing the spotlight on event marketing, bringing you some top tips on getting your brand noticed – as well as some unique ways to make promotional materials work for you.
Think outside the box
Festivals promise excitement and engagement, and for a brand to be successful in this sphere, they need to deliver on those promises. Lengthy printed content, brochures and catalogues should be avoided – instead, focus your attention on finding ways to immerse attendees in a brand experience.
If you're a food or drink supplier, you'll find that people tend to navigate towards your stand with very little encouragement, but if there are 100 food vans at the same festival you'll need to find a way to stand out from the crowd. Think about what festivalgoers are looking for. Does your van sell food to suit a variety of diets? Are you giving away freebies? Most people are looking for an experience; something they can tell stories about and remember – so photo opportunities, props and competitions are always a surefire way to get them involved.
This summer, EE brought those unable to attend Glastonbury a virtual reality experience as part of its mission to merge tech with festivals, which also included a tent where attendees could recharge their phones. Practical and exciting, this brand knows how to give its audience what they want. From thinking about the latest crazes sweeping the nation to running pre-event surveys on your social media channels, find out what attendees would like to see at festivals and find a way to incorporate it into your next event.
Take charge
Festivals generally mean high profile bands and a chance to spot celebrities – meaning it can be challenging when trying to get your brand noticed. An impactful exhibition trailer or bespoke promotional vehicle can draw the crowds, help your business stand out from the competition and immerse attendees in a festival experience, rather than just provide a service. Brands like Kellogg's know all about the importance of encouraging audience participation. They surprised guests at a concert in Chicago, allowing them to have their picture taken with staff dressed as the famous snack, which proved to be a great way to engage with event attendees.
Getting your staff involved in the promotion of your brand could be easier than you think. While you'll need a handful of team members manning your stand, other staff members can mix with attendees, sporting printed T-shirts and offering 'spares' to those who have muddied their own clothes. This clever form of marketing means the audience themselves act as adverts for your business, increasing your chances of being recognised during an event. With staff integrating with festivalgoers and pointing them in the direction of your stand, you'll see foot traffic soar.
Don't blow your budget
Promotional materials can be a great way to advertise your brand, but they can blow through your budget if you don't have a strategy in place. If you're planning on promoting your products at several events, think about promotional materials that can be used more than once. If printed T-shirts could work as marketing tools across a variety of events, bulk order to save money and bring them along to each event.
In order to get the most out of your budget, planning is crucial. Leave yourself enough time before an event to sit down with your team and discuss your event spends. An annual budget might be too big to keep track of, so consider breaking this down into quarterly or monthly spends, or even by each individual event if you want to be really careful. With the whole team in the know, you can ensure you don't exceed the finances you've earmarked for events.
When it comes to planning for your next event, it's important you give yourself plenty of time. Whether you're getting involved in the summer's remaining festivals or preparing for Christmas 2016 events, there's no time like the present to start your planning.