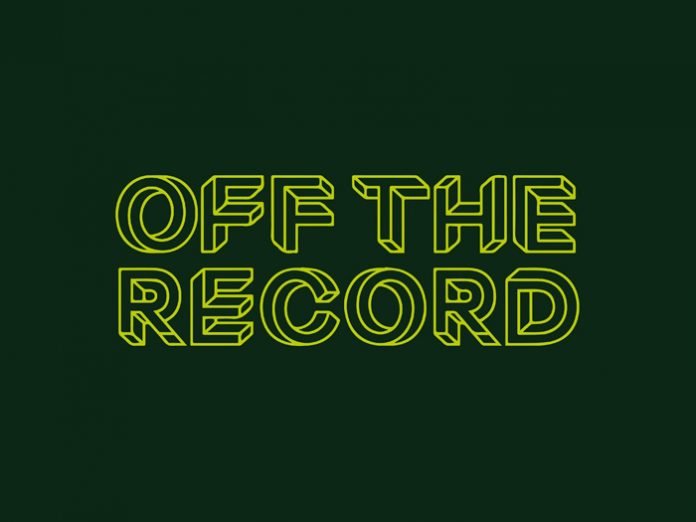 UK: Three of the UK's premier independent music festivals – Kendal Calling, Sound City and Bluedot – have teamed up with fellow music lovers Louder Than War in launching a brand new emerging multi-venue music event and conference in Manchester's Northern Quarter, the heart of what has been ranked as the best city in the UK for live music.
Taking place on November 4, Off The Record is all about new music and innovative ideas.
During the day at Methodist Central Buildings, Sound City and Louder Than War will curate a music conference featuring the new guard of the music industry – label and publishing A&R, agents, bloggers and promoters, who inspire those starting out in the industry.
From the afternoon into the early hours, Off The Record Live will cast a powerful spotlight on the best of the new, hosting showcase performances by 30 emerging artists across six legendary performance venues within five minutes walk of each other.
The artists performing are nominated by 30 cutting edge national curators (Guy Garvey, Lara Baker, Elizabeth Alker, Huw Stephens, John Kennedy, Tim Burgess – to name but a few) who each put forward three hotly tipped emerging artists, defined as having been together less than 24 months and not yet released a debut album.
The acts will all be new and the line-up kept a secret until 24 hours before the event.
Andy Smith, Director of From The Fields (Kendal Calling and Bluedot), said: "Each curator will nominate the top three emerging acts that they believe will make the biggest impact on the national stage in the next 18 months. Their combined recommendations will see the most nominated 30 acts programmed to perform. And these will be new acts, ones which have formed within the last 24 months and yet to release an album. We believe that new music is at a creative high and we will prove it with this unique event.
"We've taken the unusual step to not release a line-up until the event is nearly upon us. For most emerging artists a captivating live performance comes well before they have the opportunity to step foot in a professional recording studio – we want to capture the thrill of seeing something truly special and new on stage for the first time with no preconceptions.
"The networking element of conferences is very important to me. The idea for Kendal Calling was formed at a music conference in Kendal back in 2005, and I've gone on to meet brilliant people at conferences as far apart as Brighton, Norwich and Halifax (Nova Scotia), some of whom have become very key members of our team. I hope the conference will prove a very useful gathering for Manchester and the North's music industry, whether aspiring or professional."
Confirmed curators who will put forward their favourite emerging artists include: Guy Garvey (Elbow), Tim Burgess (The Charlatans), Elizabeth Alker (6 Music), Huw Stephens (BBC Introducing), Frank Turner, Piccadilly Records, The Line of Best Fit, Sean Adams (Drowned In Sound), James Moodie (Vevo) and more.
Dave Pichilingi, CEO of Sound City, added: "We'll be keeping the line up top secret until the morning of the event because we know that you trust us and we trust you to be interested in the future and welcome to join our urban festival where the accent is on the new and not the comfy cushion of the old."
John Robb from Louder Than War said: "As a music fan who listens to new music all the time and loves the way music culture has fast forwarded into the 21st century I am thrilled to be part of this new music conference that puts Manchester back at the centre of UK music. There is so much great new music not only to talk about and listen to but also to discuss how we get to listen to it and encourage it into the future."