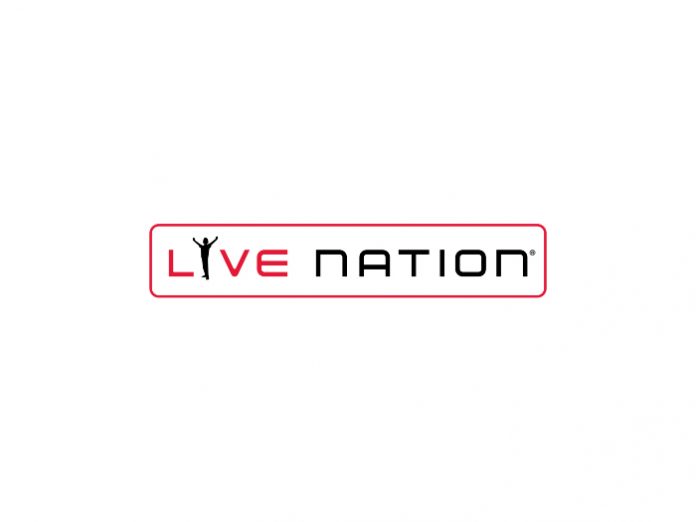 USA: Through an integrated sponsorship agreement, IdentoGO, the US leader in innovative identity solutions and the creator of the technology behind TSA Pre✓, is partnering with entertainment giant Live Nation to provide music fans additional opportunities to sign up for TSA Pre✓ at select festivals and concerts. IdentoGO is also rolling out a new Fast Pass by IdentoGO programme, which will give TSA Pre✓ members a convenient expedited entry lane at select Live Nation festivals and shows, as well as normal airport benefits.
The partnership will kick off on July 29 at Watershed Festival in Quincy, WA. IdentoGO will run TSA Pre✓ enrollments onsite at more than 20 events.
To sign up for TSA Pre✓, concertgoers must bring a government issued photo ID with proof of US citizenship (including a passport or birth certificate). For more information on required documentation, click here.
"When people think of TSA Pre✓, they automatically think of breezing through airport security lines," said Charles Carroll, Executive Vice President of Morphotrust, IdentoGO's parent company. "With our new programme, Fast Pass by IdentoGO, we are bringing concertgoers the same expedited access, letting them skip long entry lines at music events. Our partnership with Live Nation will also make it easy for those without TSA Pre✓ to enrol right on the spot."
"Live Nation is always looking for ways to make the concert-going experience more seamless, and by offering Fast Pass by IdentoGO we can get fans out of line and into the show even faster, which makes this a really organic partnership," said Maureen Ford, Live Nation's President of Client Sales.
With TSA Pre✓, travellers are not required to remove light jackets, shoes, belts, laptops and acceptable liquids during the airport screening process. Enrolment takes about 10 minutes and costs $85 for a five-year subscription.
The Live Nation festivals listed below will offer on-site TSA Pre✓ enrolment and expedited entry via Fast Pass by IdentoGO:
Watershed Festival (Weekend #1)
July 29 – 31, 2016
Gorge Amphitheatre, Quincy, Washington
Watershed Festival (Weekend #2)
August 5 – 7, 2016
Gorge Amphitheatre, Quincy, Washington

Route 91 Harvest Country Music Festival
September 30 – October 2, 2016
Las Vegas, Nevada
Meadows Music & Arts Festival
October 1 – 2, 2016
Queens, New York