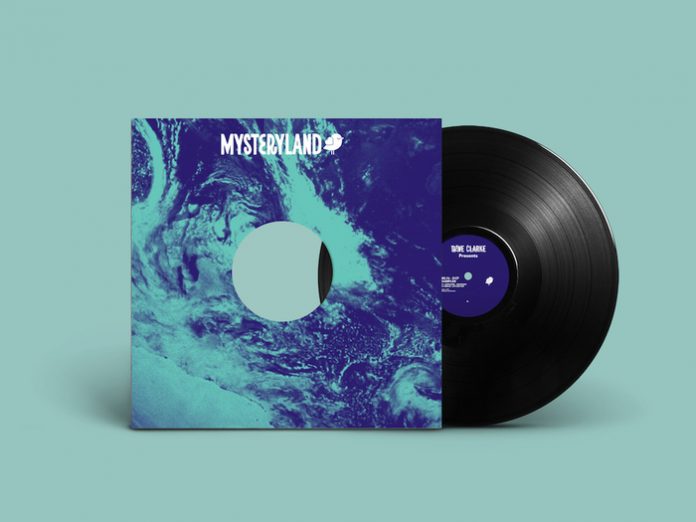 NETHERLANDS: In collaboration with Dave Clarke Presents, Mysteryland has released an exclusive vinyl sampler featuring artists from its 2016 line-up.
The sampler showcases artists playing on Sunday August 28 at Dave Clarke's hosted stage 'Dave Clarke Presents' and features tracks from Unsubscribe, Rebekah, Gary Beck, and Joran van Pol. The EP is limited to 300 copies and won't be for sale. However, vinyl aficionados have the chance to win a copy via exclusive giveaways featured on Mysteryland's social channels.
This year, Mysteryland takes place from August 27 – 28 in Haarlemmermeer, The Netherlands. The world's longest running dance music festival comprises two days of stages showcasing sounds from EDM to afrobeat, techno to hip-hop and hardstyle to disco. On the line-up are world class players such as Diplo, Afrojack, Martin Garrix, MK, Sam Feldt and Sander van Doorn, underground stalwarts including Dave Clarke, Detroit Love, Apollonia, KARENN, Baba Stiltz, Rebekah, Studio Barnhus, Boys Noize, Kim Ann Foxman, a special performance from Surgeon featuring Lady Starlight, plus many many more.
The Culture & Arts programme of Mysteryland this year features leading international artists creating installations for the festival. The main stage is designed by American Kate Raudenbush, who is best known for her work at Burning Man. As a gesture to all residents of the city of Haarlemmermeer, artist duo ATM will create a lasting work of art from recycled wood beneath the infamous pyramid. The collective WERC will also be at the foot of the imposing pyramid with a light installation on the water, where all luminous elements can move independently.