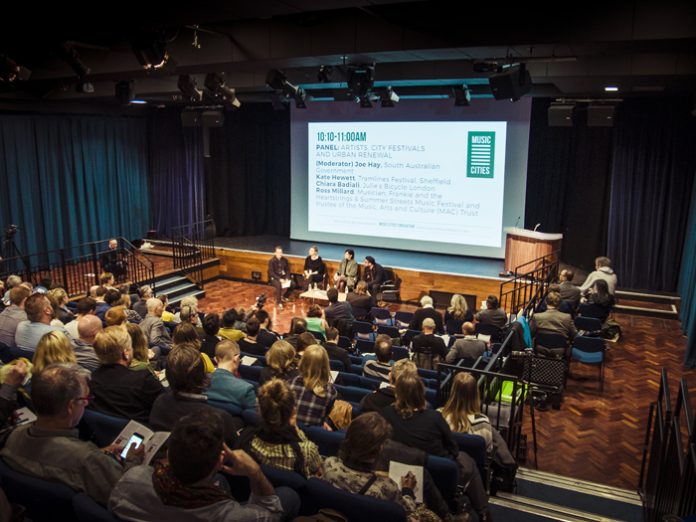 UK: U+I Think and Sound Diplomacy have announced Sound Development, the first-ever conference to bring together the property development sector with the music and creative industries. It will explore stronger and better strategies to develop and champion better spaces and places. The conference will feature leading thinkers across property development, the public sector and the music and creative industries, championing cases of successful music-led economic and cultural development(s).
From London to Amsterdam, Toronto to Berlin and Kunming to Cape Town, music-led development is improving new builds, regeneration and town centre developments. The conference will explore how music has supported residential, commercial and town / city centre development, proposing new ways to look at the cities we're building, rebuilding, improving and changing.
The one-day conference will feature a series of executive TEDx-style talks and panels inspired its sister event, Music Cities Convention and U+I's music led development, The Old Vinyl Factory. Entrance will be a 'Pay What You Wish' donation to the U+I Foundation, which can be made here.
Sound Development aims to change the way property and the music & creative industries communicate, and to improve the world's cities.
For a full list of speakers and more information, visit Sound Development's official website .