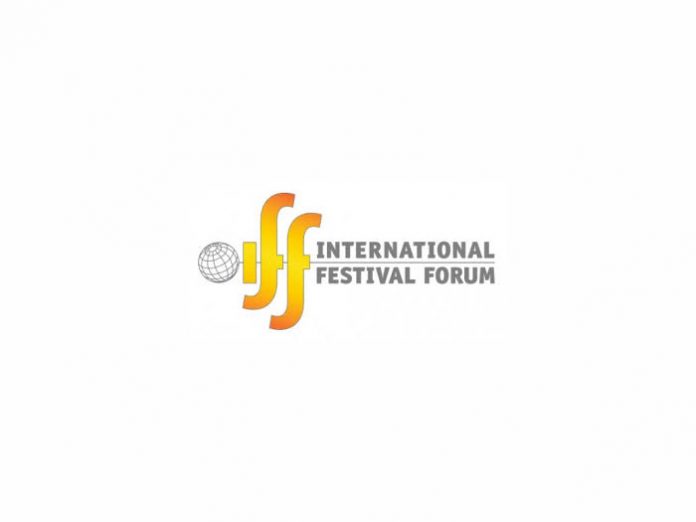 UK: The International Festival Forum (IFF) has announced that the German impresario Marek Lieberberg and his son Andre will be the joint subjects at this year's IFF Keynote.
The Lieberberg dynasty has been at the forefront of the German concert business since the 1960s, and with eight months under their belts running the new Live Nation GSA office, shows no signs of slowing down. Marek founded Rock am Ring (alongside twin site Rock im Park) over 30 years ago, and accolades have included the top festival gong at ILMC's 2016 Arthur Awards.
In their first joint keynote, the father and son team will be sharing lessons learnt from their six decades in concert promotion, including the 2016 edition – one of the most challenging yet.
The keynote completes the conference agenda at the invitation-only event for festivals and booking agents, which will welcome around 500 professionals to its second edition from September 28 – 29.
Other topics include The Therapy Session, an annual sparring match between festival bookers and agents, moderated by Coda's Cris Hearn; and Agent & Festival Roulette, an original format that sees guests spinning IFF's Wheel of Fortune to answer previously submitted questions at random.
Contracts & Licensing (chaired by Glastonbury's Ben Challis) will discuss a summer affected by bad weather, cancellations and performance licensing issues. The Artists: View from the Stage invites a panel of future headliners to feedback directly on their festival experiences, and The Engagement Session will see tech pioneers showcasing their industry-changing solutions first hand.
IFF's conference agenda sits alongside its two-day showcase schedule presented by Partner Agencies ATC Live, CAA, Coda, ITB, LPO, Pitch & Smith, Primary Talent, UTA, WME and X-ray Touring. Each agency will showcase their priority festival artists for 2016, and conduct unique Q&As with the festival delegates.
"After last year's sell-out launch event, we're broadening the IFF agenda to include more of the key topics in the international festival business," said Ruud Berends, co-founder of Networking Music. "And with more showcases than ever, more agency partners, and even a few more invited delegates, it's looking like a great second edition."
The full provisional IFF schedule is now online here.