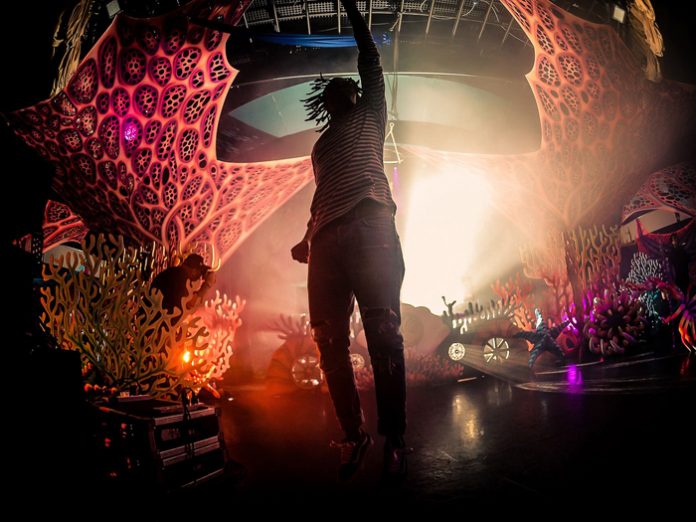 EUROPE: The music and arts cruise festival Shipsomnia has unveiled its next global edition, scheduled to embark on a Mediterranean round trip between Barcelona, Ibiza and Sête from June 14 – 18 2017.
Having impressed fans with its sold out inaugural chapter, 'The Search for Lost Rhythms', which travelled from Singapore to a private island in Phuket this past January – Shipsomnia is now equipped with an all new ship for the debut of its new chapter, 'Tale of the Kraken'.
Earning a reputation from international media as 'the mother of all floating festivals', the five-day and four-night immersive vacation experience will feature the biggest names in the underground scene, expected to take centre stage on board and at a massive surprise sunset party in Ibiza. Additionally, the festival promises a multitude of activities tailored to an international community of Shipsomniacs, from excursions with artists to secret parties at private villas, parasailing, casino gambling and an aquatic themed carnival-like night The Shipsomnia Ball.
"Our core message, #LiveTheJourney, celebrates the journey of life and aims to inspire and empower millennials to never stop dreaming, learning and exploring," said Alessandra Maderni, Co-Founder & CEO of Shipsomnia.
For full details and tickets click here.