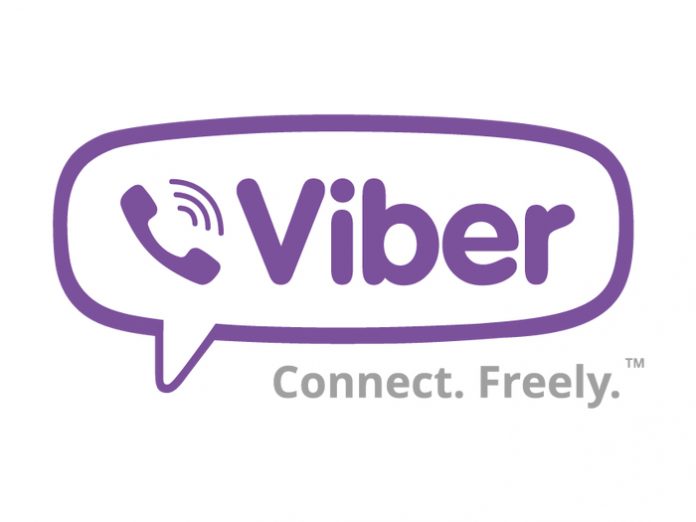 HUNGARY: Sziget Festival and Viber – one of the leading global messaging apps with more than 754 million unique users worldwide and over 2.7 million in Hungary alone – are collaborating on a unique initiative at this year's event. The Sziget community will be invited to subscribe to a unique, exclusive and entirely free service: Personal Viber Festival Messages, sent in real time to their Viber phones during the festival.
The service will provide the audience with live updates on the festival line-up, programme changes, weather conditions, and all manner of things happening on the island.
"This initiative marks the beginning of a long-lasting strategic partnership between Viber and Sziget. We'll keep on surprising all 'Szitizens' and the festival community with innovative Viber solutions, making the festival experience an unforgettable one," said Atanas Raykov, General Manager of CEE at Viber.
For Sziget, Viber Personal Messages are the easiest communication channel to momentarily attract the attention of people as events unfold on the Island of Freedom. Sziget has already started sharing important information and daily updates in the form of images, videos and links with thousands of its attendees.