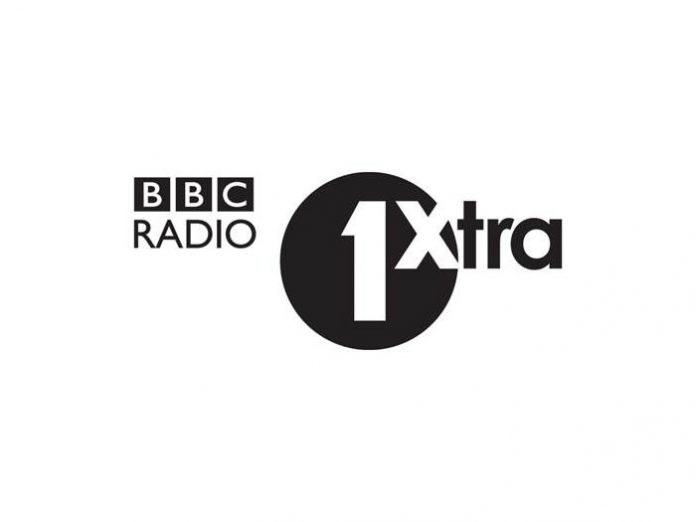 UK: BBC Radio 1Xtra – in partnership with LIMF Academy – has announced a range of distinctive and bespoke outreach sessions ahead of 1Xtra Live, the station's annual flagship live music event. From September 22 – October 7, 16 – 24 year olds in Liverpool will have the opportunity to learn all about the music industry from some of the biggest names in the business.
Sessions will elucidate how to put on events, achieve radio play, gain roles in the media, and more. Additionally, attendees will hear from various music industry insiders and the nation's most successful sportswomen, amongst others.
As well as the specially produced sessions, 1Xtra will also be bringing its street studio to Liverpool ONE shopping centre on September 24. Budding MCs and artists will be able to attend and record some bars, with the chance to get their performance heard on BBC Radio 1Xtra.
On September 30, Radio 1Xtra is also teaming up with BBC Music Introducing and LIMF Academy for a night of homegrown Merseyside talent. 1Xtra's Jamz Supernova and BBC Introducing in Merseyside's Dave Monks will be co-hosting an evening of Liverpool's finest undiscovered, under the radar musical talent including an open mic session. Urban jazz act Gazelle, alt-soul artist Spokazi, neo-soul singer-songwriter and producer XamVolo, RnB songstress Taya, and emerging electronic producer-DJ SUEDEBROWN complete the line-up.
Louise Kattenhorn, Radio 1 and 1Xtra Editor, said: "Our presenters and outreach team are really looking forward to taking part in this programme of inspiring events; we love sharing our skills and knowledge with enthusiastic young people and in return we learn a lot from them."
Yaw Owusu, LIMF Music Curator, said: "The development, showcasing and signposting of new music talent is core to the LIMF Academy and all our activity. To be able to partner with BBC Radio 1Xtra and their outreach team on a series of special events for new and emerging music creators from the region is an exciting prospect and one that I'm confident will be rewarding for all who get involved."
Outreach activity is an integral part of the build up to 1Xtra Live, with this year's sessions following on from the success of 1Xtra's 2015 outreach programme in Leeds & Bradford. Tickets are available now and can be purchased on the 1Xtra website.