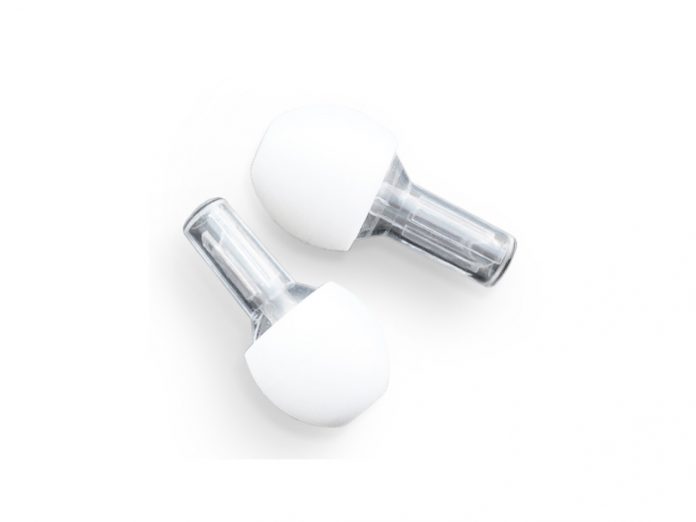 USA: Danny Wimmer Presents (DWP), one of the largest independent music festival producers in the United States, has announced a brand partnership with Vibes Hi-Fidelity Earplugs.
With this initiative, DWP aims to give back to music fans by providing them with the ability to protect their hearing health and improve their live music experience. Vibes Hi-Fidelity Earplugs are designed to filter acoustics, lowering decibel levels without altering sound quality or clarity (unlike foam earplugs). This allows users to be in control of their concert experience and create a more immersive and comfortable environment, free from the distraction of ringing ears. Additionally, each pair of Vibes Hi-Fidelity Earplugs purchased includes a donation to Hear The World Foundation, a hearing health charity founded by Sonova AG, the world's leading hearing solutions manufacturer, which provides hearing healthcare for those in need around the world.
DWP will introduce its partnership with Vibes at Louder Than Life – the annual destination festival celebrating the region's culture and cuisine, with award-winning bourbons and spirits, 'Gourmet Man Food', craft beer and some of the biggest names in rock music – at Champions Park in Louisville, KY from October 1 – 2. Complimentary Vibes Hi-Fidelity Earplugs will be offered to all VIP ticket-holders, and will be for sale at the festival's The Music Experience – an area that allows fans to interact with the best musical instruments and equipment on the market. Vibes Hi-Fidelity Earplugs will also be gifted to participants in The Student Experience, a program that allows Louisville-area students from ages 7 – 19 to visit The Music Experience and learn about the music industry from professionals onsite.