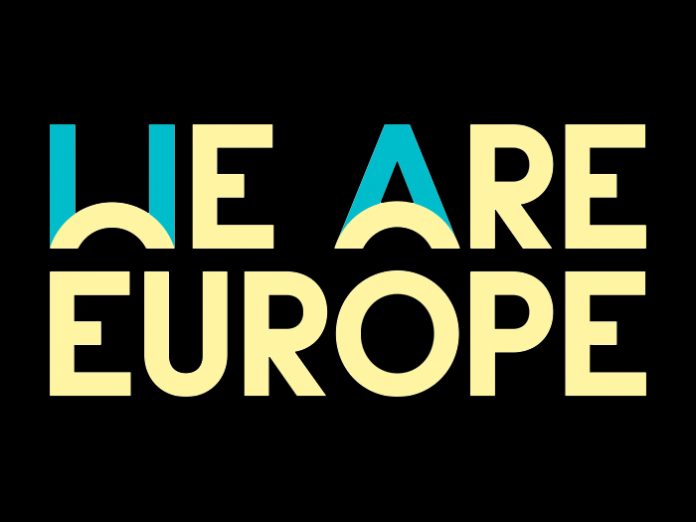 AUSTRIA: Austria's Elevate festival will host its 12th edition from October 20 – 23, and its forum component, entitled Elevate: Discourse & Activism, will focus exclusively on European issues. In association with C/O Pop (Germany), Nuits Sonores & European Lab Forum (France), and Resonate (Serbia), Elevate will present an eclectic array of musical styles.
On October 20, the festival will open with a range of participants – activists, scientists and artists – led by personalities such as Sarah Harrison from WikiLeaks and philosopher Screćko Horvat, who will debate current European-centric political and social developments.
Later in the night, a stage curated by C/O Pop Festival will host performances from American activist, poet, author, and musician, Saul Williams, plus electronic duo Weval, Kaitlyn Aurelia Smith, and Austrian artists Koenig and Attila.
On the following day, curated topics on Discourse & Activism will focus on 'Fair trade Music' (with C/O Pop Convention), 'Five Years After the Arab Spring' (with European Lab Forum), and 'Art, Copyright and Distribution in the Digital Age' (with Resonate Conference). The forum will also approach Elevate's annual topic of 'Cultural Entrepreneurship' in a panel format.
Two stages, curated by Resonate Live and C/O Pop Festival, will host 10 acts – including Mount Kimbie and Luke Vibert – from late night till early morning.
On October 22, Nuits Sonores will present a stage mixing well-known techno acts from DVS1 and FunkinEven to French electronic artists Zombie Zombie and In Aeternam Vale. Concurrently, an additional stage will play with borders between jazz, soul, rap, and footwork with American artists DJ Paypal and DJ Earl and the European Clap! Clap! and Franjazzco.
Last but not least, October 23 will host American artist Michael Gira and his critically acclaimed band Swans, who will present their newly-released album, 'The Glowing Man'. Anna von Hausswolff will share the stage with them.